Make one for everyone going off to school!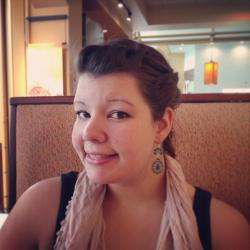 Jessica Griggs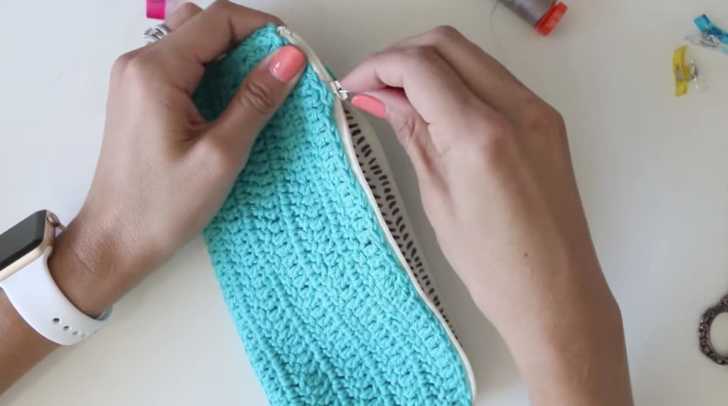 How cute is this crochet zipper pouch?! And the best part is, no sewing machine required! This is such a simple project that utilizes the double crochet for awesome texture. I've never thought to mix my crochet with fabric, but as you'll see in the video below there is nothing to be intimidated by – it all comes together so easily! Just add a zipper and you're good to go.
Who doesn't need some extra zipper pouches in their life? I know I do! These, of course, make great pencil cases, but I'm sure you can think of a ton of ways to use them. For example, a portable makeup bag, a way to organize your purse or backpack, etc. The possibilities are endless!
If you're new to crochet, this is the perfect video and first project! We learn how to begin a project, chain, and double crochet, as well as some basic hand sewing stitches. Go ahead and check out the video below!