I can't wait to make one when I get home!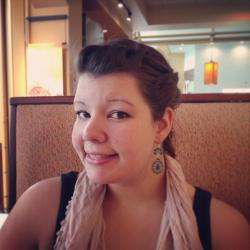 Jessica Griggs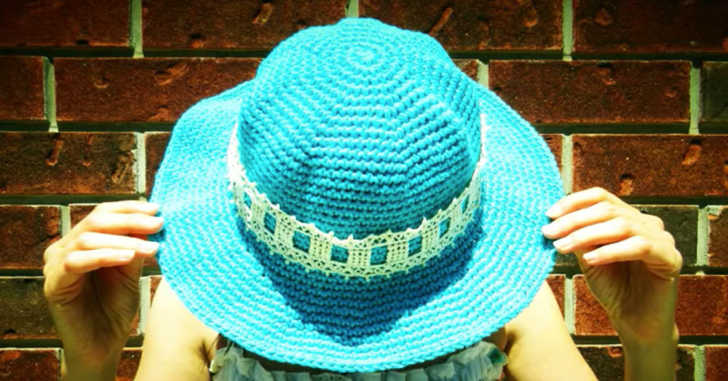 How adorable is this sun hat?! Not only is this sun hat an absolute summer essential when it comes to protecting your skin from the harsh rays, but I think we can all agree this hat is just the cutest!
Jayda shows us how to get the perfect custom fit so that the hat isn't too big or too snug. Sometimes hat shopping can be so frustrating when you can't find the right fit! There's some light math involved in finding the diameter of your head, but don't worry! Jayda walks us through every step of the way.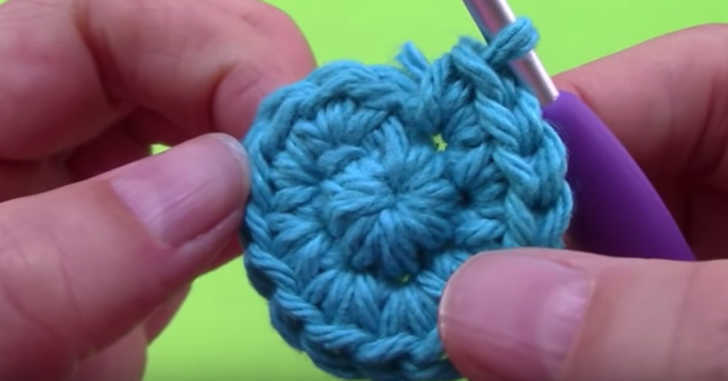 After getting the correct measurments, Jayda shows us how to work this super easy pattern. Start with a magic circle, and crochet 8 single crochets into the circle. Slip stitch into the top of the first single crochet, and pull the loose end to close up the circle! From there, you'll work the continuous circle pattern until the circle is just under the number you got for your diameter.
Jayda shows us exactly how to get it done, and this pattern really is so easy! Once you finish the hat, you can leave it plain, or dress it up! Jayda added a fun ribbon to hers, but you could crochet some flowers and attach them to the hat, or weave in a contrasting yarn around the edge to give it a braided look! See how it's all done in the video below.