Just in time for Halloween!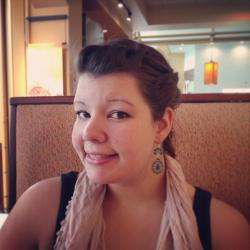 Jessica Griggs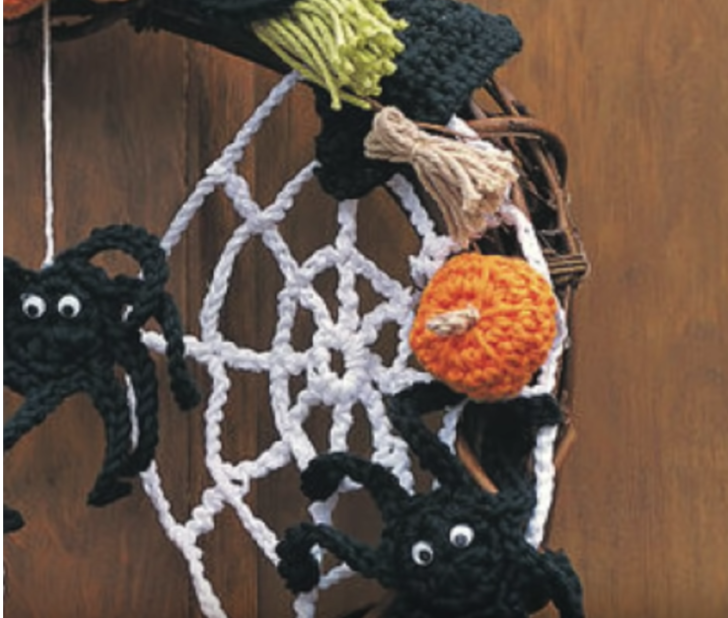 Isn't this crochet spider web just the best little Halloween decor? You can use it on a wreath like pictured above, or you can attach it to a scarf or a cardigan, or just make a gigantic web and hang it up as its own decor! Really, the possibilities are endless.
This is one of the easiest projects you'll probably ever work on, and it works up so fast! Keep reading to see how to make this spider web, and check out the video for the full details!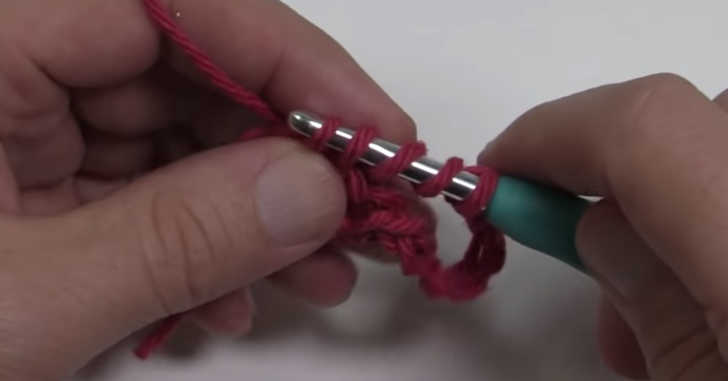 You'll start off by chaining 8 and then inserting the hook into the first chain, to make a circle. Then, you'll chain another 8 and make a double treble crochet into the center of the circle. Chain 4, and another double treble crochet. Repeat this until you have 8 spokes.
See how to make the double treble stitch in the video below! Mikey from The Crochet Crowd walks us through every step of making this awesome crochet spider web. Happy crocheting, and happy Halloween!