What will you use this technique on? Share with us in the comments below!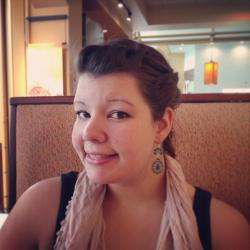 Jessica Griggs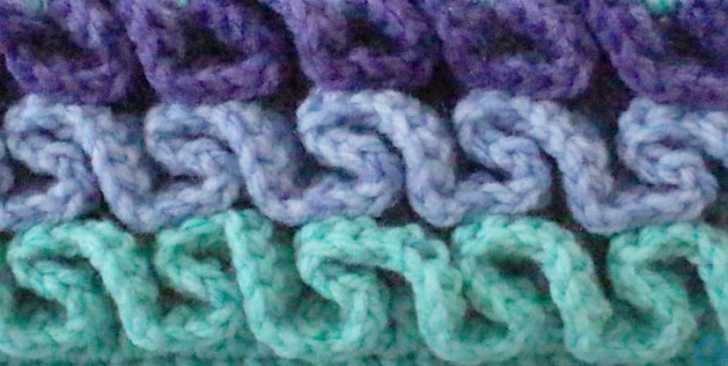 If you're anything like me, you often find yourself at the end of a huge crochet project like an afghan or a shawl, and you know it needs a little extra something for the border, but you just can't quite think of what to crochet. Plus, you're just ready to be done with your project, so you're not really up for something complex. We've got just the tutorial for you today – how to crochet ruffled edges!
Aren't these just lovely? This would be a perfect way to finish a baby blanket!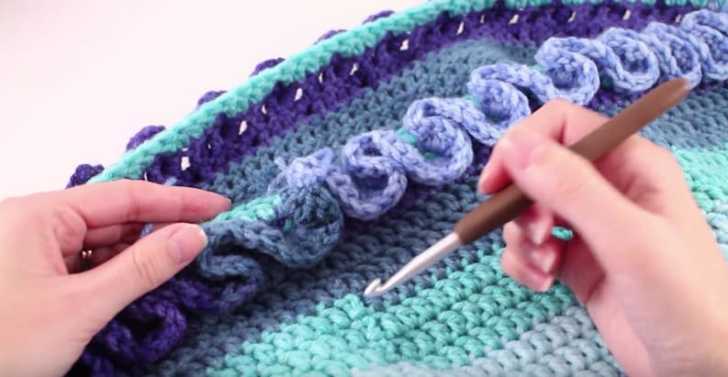 In the video, we see how to crochet using a foundation of double crochets, while crocheting in the round. However, as we learn in the video, this technique can easily be altered to work for crocheting in rows, or by using half double crochets or treble crochets. The ruffles are simply groups of double crochets worked in the posts. You'll get the hang of this gorgeous look in no time!
Go ahead and see how it all comes together in the video below. What are you going to use your new ruffled edges technique on? Share photos with us in the comments below!