This is such little bag, and it's actually quite simple to make!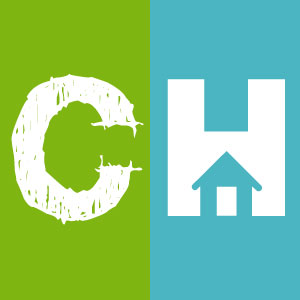 Crafty House
I remember when I first started crocheting; that time when everything was so new, scary, intimidating and feeling completely (and forever) out of my reach. If someone told me during those days that someday, I would be crocheting as much and as well as I do, and that I would even be crocheting purses, I probably would have laughed and walked away.
Well friends, the days of doubt and just out of grasp are over, for me and for you!
This is such little bag, and it is actually quite simple to make too! The following video tutorial from WoolyWondersCrochet shows us the step-by-step method to make one, and we can not wait for you to try it! We think it is a great bag to put your crochet items in for crocheting on the go, to take for a night out with friends or running errands around town!
https://youtube.com/watch?v=I4vN3r-KDM0