This is the perfect blanket to cuddle up with!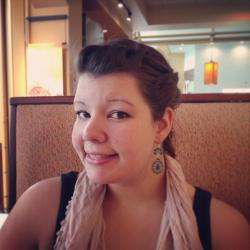 Jessica Griggs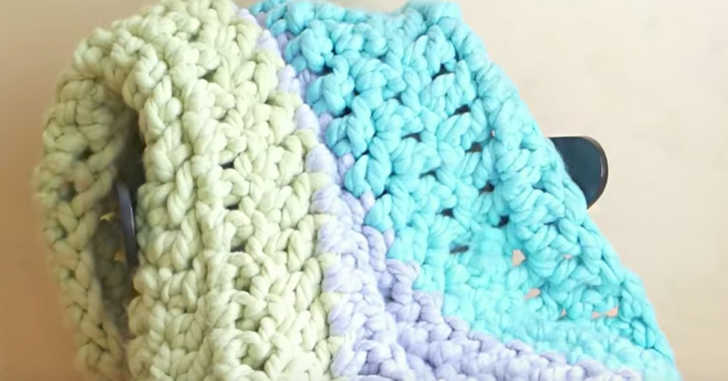 Who is ready to cuddle up on the couch with a cup of tea and your favorite book? I am! And I have the perfect blanket for you to cuddle up with: The Mega Squish Throw. Odd name, amazing results. In the video below you'll see they used a gigantic crochet hook, but if you're not planning on making a lot of these, you can just as easily save your money and use your hands! Finger crochet for the win.
No matter which method you choose, you're going to get one comfy blanket. The key is in the extra thick yarn. This yarn used to be pretty expensive ($20-$50+ a skein!) but Red Heart recently came out with their own line of super thick yarn called "Irresistible" for around $9 a skein. So this blanket is totally affordable and easy! Win win! See how to make your own in the video below.