These couldn't be easier!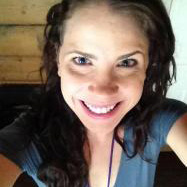 Katie Arnold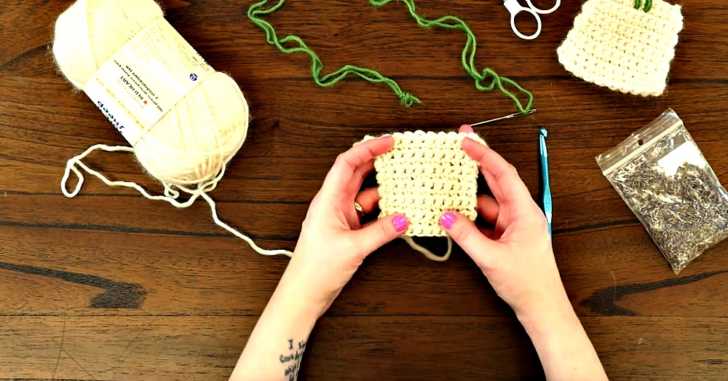 Have you ever opened your sock drawer and even though you know they're clean, it just doesn't smell that great? Or maybe you packed your gym bag and left a sweat-soaked outfit in there for an extra day; doesn't smell too good does it? Maybe you don't fall into either category but just want to make your drawers smell nicer…
Well we have just the perfect project for you!
In today's video from All Free Crochet, we learn how to make these super simple crochet laundry sachets. They show us how to do a fairly simple design but you can get as decorative as you like.
While we are going to stuff ours with dried lavender, you can use whatever dried herb you love! All we know is that you are going to absolutely love this project, so check it out below!