Keep up the good work, everyone!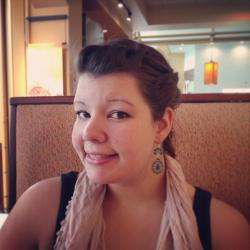 Jessica Griggs
We've been doing a weekly check-in with you guys on our crocheting Facebook page for a while now, and this last week you really blew us away with all of the stunning projects you've been working on! Here at Crafty House we're all about building up a strong community centered around the things you love – and that includes bragging about all the work you guys have been doing! Thank you for sharing with us, without further ado, here are some of our favorite projects that inspired us to pick up the hooks again, and get to crocheting!
Adorable Elephant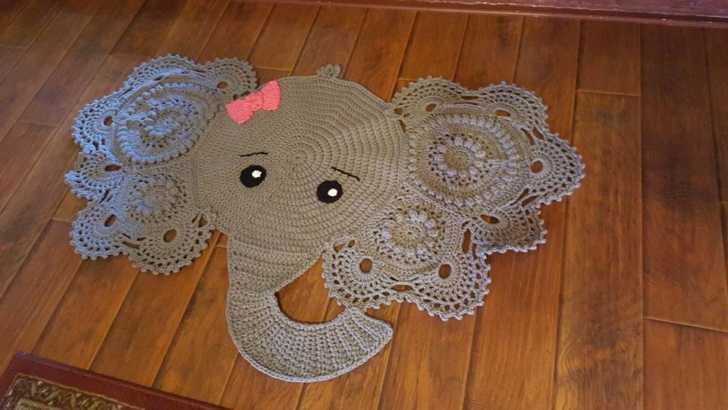 From the talented Jami Jamison: Got this finished up this weekend and given to my granddaughter!
Temperature Afghan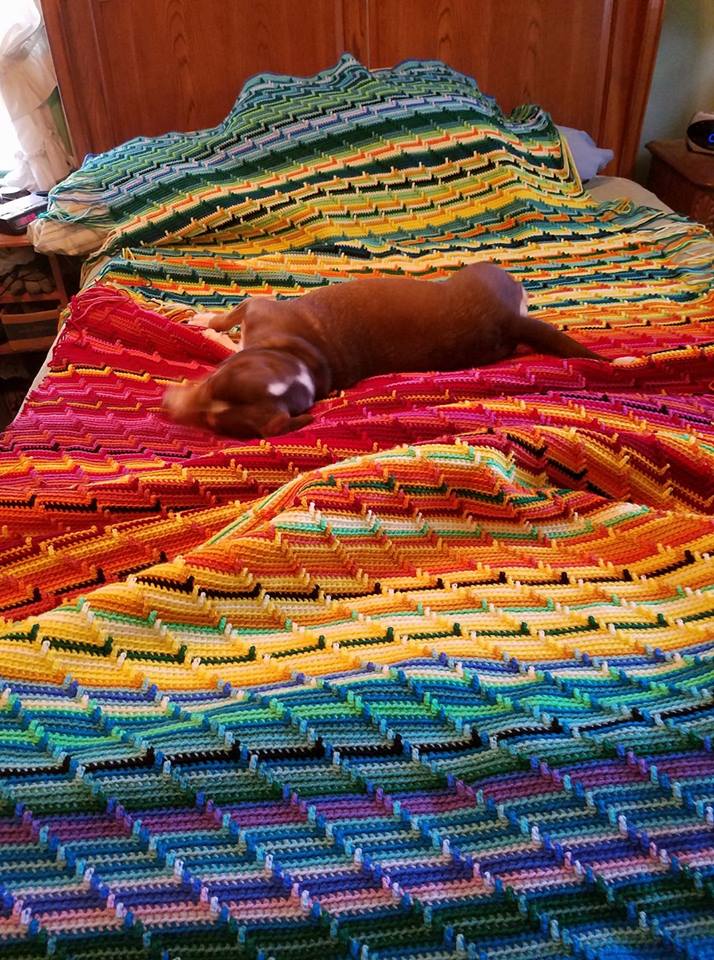 From the talented Barbara Roderick: I did one row per day, 10 scs between dcs. I should have made a longer starting chain though because it's kind of a skinny blanket. The stitch is "Apache Tears." Of course I can't take a picture without part of my support team!
Cloudy Day Ripple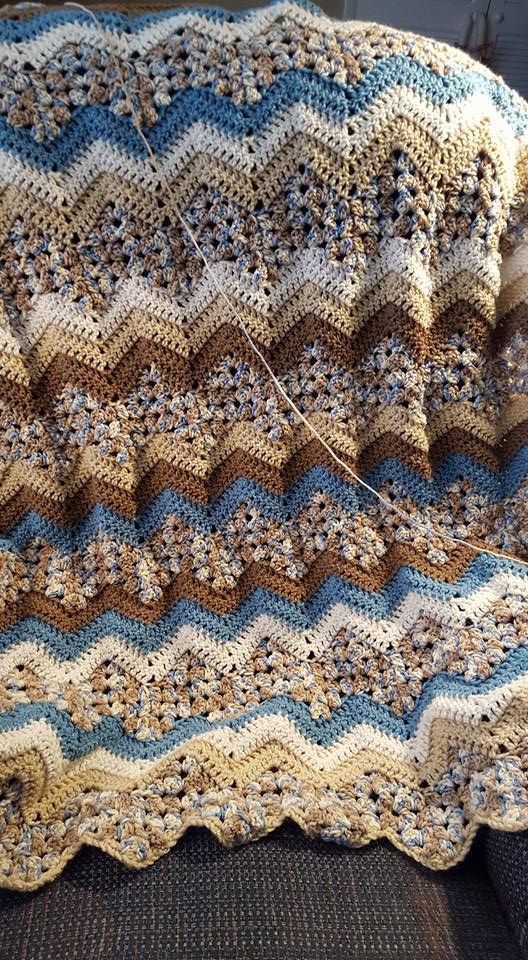 From the talented Sandy Heilich: Started this afghan on Wednesday. It is the Cloudy Day Ripple Throw on Redheart.com. Free pattern. The solid color ripples are supposed to be staggered like that. I have made this pattern years ago and just used three solid colors. I like this one much better.