Just getting started with your crocheting? Check out this video and learn how to crochet in the round – you'll get the hang of it in no time!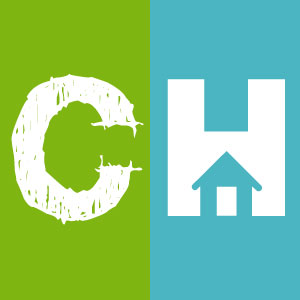 Crafty House
For anyone just getting started, we know there is a LOT to learn in this crazy crochet world, but rest assured as we have a great tutorial that will show you the ropes on how to crochet in the round! More so, it will teach you two different ways to do so: the magic ring and the chain method.
These beginner's basics are a great foundational tool to have in your (crocheted) back pocket and once you know them, you can use them in a plethora of ways and in all sorts of different projects.
Follow along as B.hooked Crochet leads the way and gets us going…and feel free to send us photos of any completed in-the-round projects you tackle after mastering the stitch!
If you have been crocheting for years, this is a great opportunity to hone in on your skills and get a nice little refresher!