I think this effect is actually easier to accomplish with crocheting!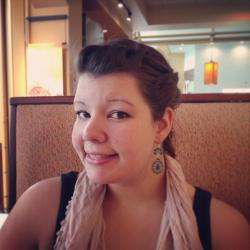 Jessica Griggs
Have you ever seen a crochet cabled afghan before? Or a crochet cabled anything really? I thought this awesome texture and technique was only available for knitting patterns, so I love that there is a way to do it with crocheting as well! I think it's actually easier to accomplish with crocheting. You don't have to mess with a cable needle like you do with knitting cables.
This is really so much easier than you might think. The only stitches you need to know are chain, half double crochet, double crochet, and treble crochet. That's it!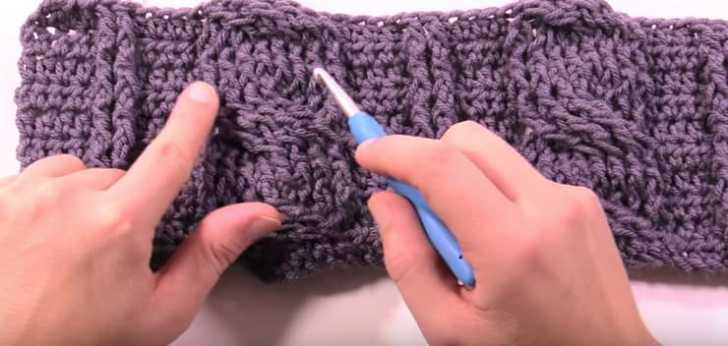 I'm actually working on a similar cabled afghan pattern for my dad right now, and I can attest to how quickly this project works up. I've been at it for about a week and I'm already halfway done! If you've ever taken on a large afghan project, you'll know just how time-consuming they can be, so if I can get this one completed in two weeks, I'll consider that a win!
Go ahead and see how easy this is, and get inspired to start your cabled afghan today!