Don't be intimidated, this crochet bear is actually quite simple (and so cute too)!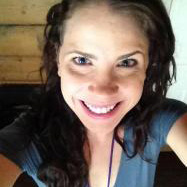 Katie Arnold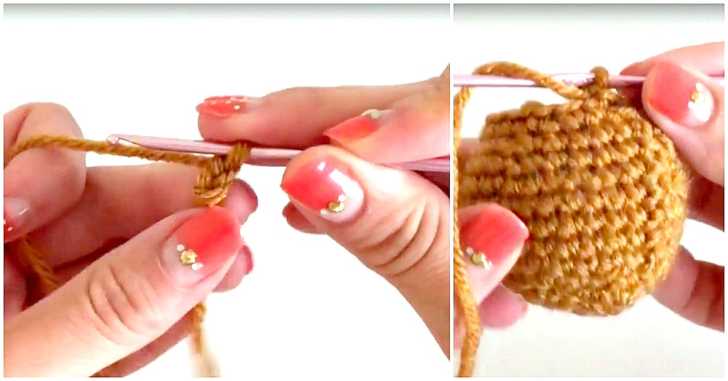 When you are looking at potential crochet projects, usually seeing something like this cute little plush bear is something I would never dream of trying, especially when I was still pretty new to the craft of crochet.
But with that said, I am so glad that I did, because with the following video tutorial from Flying Mio, it really is quite simple!
While this little bear is an adorable project on its own, I love Mio's idea to use it as a sort of luggage ID card or to put it on a key ring to hang on your child's backpack or school bag.
Check out her video below and give it a try for yourself; we would love to see how yours turns out and how you end up choosing to use it or the lucky one who gets it! Happy hooking!