This makes the perfect gift for so many reasons!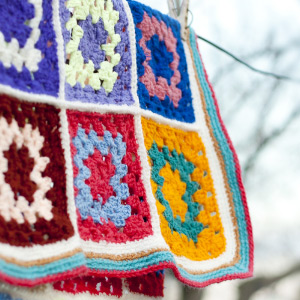 Starting Chain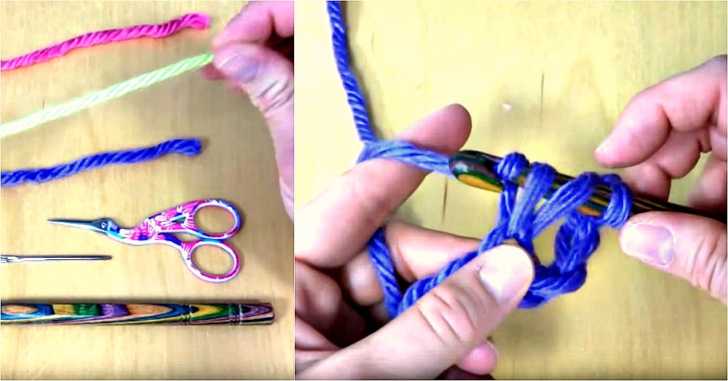 If you know someone having a baby, then you know that some of the best gifts you can give the parents-to-be are things that you can make yourself that they'll hold onto for years to come.
This Sorbetto baby blanket is gorgeous, and fits the bill as the perfect gift for so many reasons! When the baby is little, it can be used as a blanket, but once the baby gets a little bigger, the blanket is squishy and comfy enough to serve as a play mat! We can also see this blanket being the kids tag-along, even as they start to get a bit older (think like Linus from the Peanuts comic strip).
It is also really fun and simple to make, thanks to this wonderful tutorial from Fiber Flux (you can also get the written pattern here)!