Police are now keeping them in their squad cars.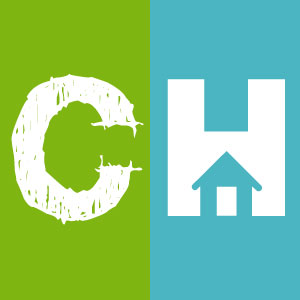 Crafty House
Schools and law enforcement may seem like an unlikely pair, but now they are teaming up to help kids in an unexpected way. Specifically, kids in crisis situations who are taken into police custody.
When police respond to domestic disputes, fatal car accidents, or other calls that involve children in a dangerous situation, officers often have to remove the children from the scene and from their families.
"Sometimes they are called into crises," Director of Schools Janet Graham says. "You've seen teddy bears and things of that nature in police cars to help in those situations."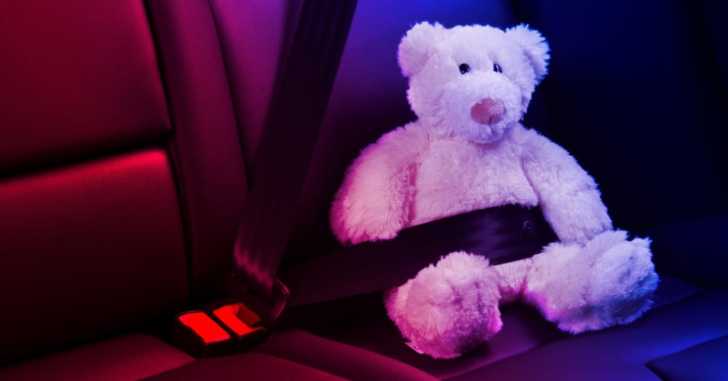 But school and law enforcement authorities are now recognizing that there may be something better than teddy bears for kids like this. They've seen that illiteracy can be one of the causes of these unfortunate incidents, as it leads to a lack of education and employment opportunities, which in turn can lead to other activities that get people in trouble with the law.
Only 43 percent of third graders in Cumberland County, Tennessee, are proficient or advanced in reading, so school officials and law enforcement believe it is important to improve literacy scores, get kids better educations, and help them make smart decisions for their futures. Their goal is to get that number up to 90 percent by 2025.
District Attorney Bryant Dunaway, who was asked to work with the Cumberland County Early Literacy Council on the issue of illiteracy, suggested the council consider working with law enforcement, since they often deal with people who cannot read or write well.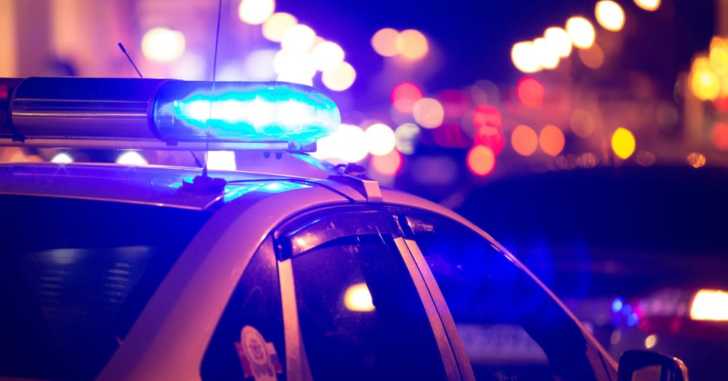 "One of the ways to combat illiteracy is putting a book in the hands of children," says Dunaway.
So the school system has donated more than 30 bags of books for law enforcement to give to children who come into their custody. Police officers, in turn, are now carting children's books around in their patrol cars to keep kids entertained and distracted while the officers handle whatever is happening at the scene.
This strategy is just one more avenue for promoting literacy in the community. Cumberland County also has a "Readers Become Leaders" billboard, as well as volunteers who distribute books for free.