Etsy user wfrancisdesign offers 3D pillowcases. The pillowcases make it appear as if hands or people are trapped in the pillows and pressing to escape.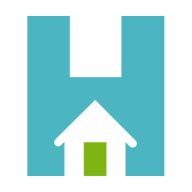 Steven Roberts
There are certain times when we may be more freaked out than others, such as when we are home alone. We may even enjoy scaring ourselves by watching a creepy movie, or we might like scaring others in some way or another. If you are somebody who enjoys being on that edge, then you will appreciate what this interesting pillowcase brings to the table.
It's an unusual decoration that can work all year long to give you and all of your visitors the creeps. Even if you know it is there, it will likely catch you off-guard. The case comes in two options, one that looks like a face is coming out of the pillow and another that looks like a hand is trapped inside.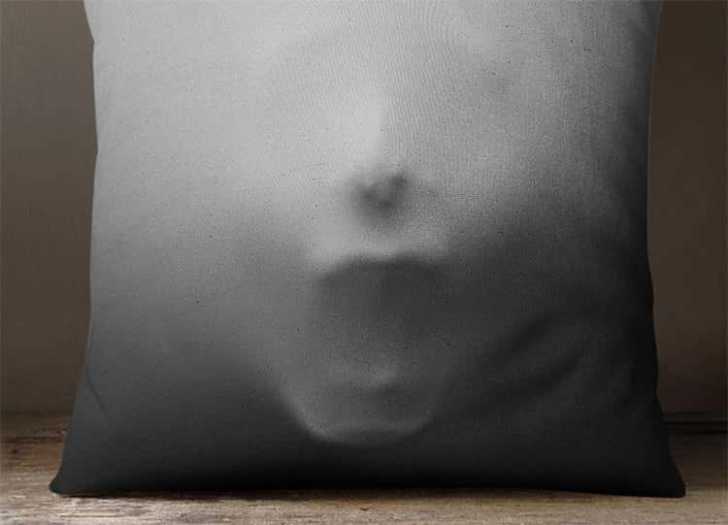 It may look as if there is a face or hand trying to get out of the pillow, but it is actually a brilliant creation by wfrancisdesign, who has their own Etsy store. They create many different pillows and pillowcases, including these 3-D pillowcases that will definitely give you the willies. The 3-D pillowcase is awesome but you will have to buy your own pillow.
The pillowcases are made from 80% polyester and 20% cotton. It creates a soft and durable material. The print is available on both sides of the pillowcase and they come with a concealed zipper, so it looks nice and neat. The pillowcase is also easy to care for because it is machine washable.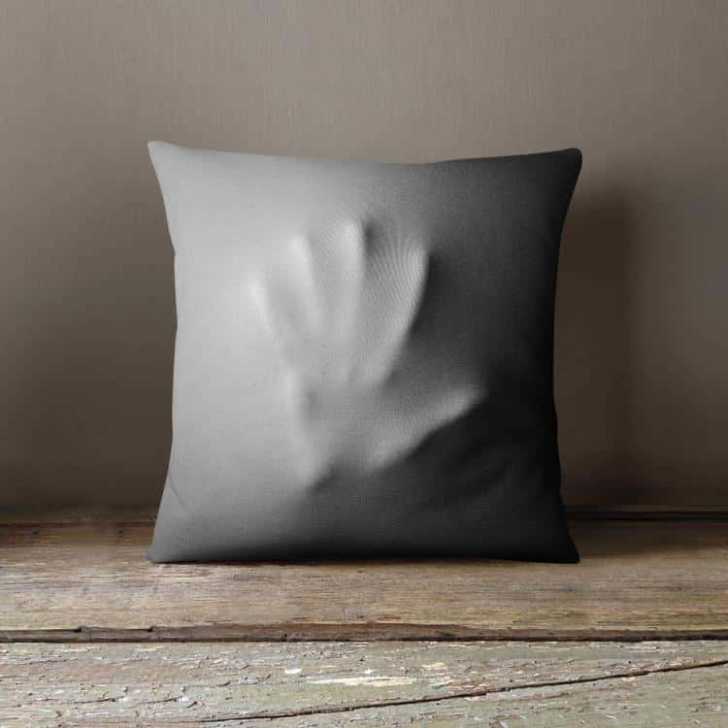 The company offers many different creepy pillowcases, including these two, that are 18″ x 18″. Some of the many options they offer include a 3-D hand and face and a number of other creepy silhouettes.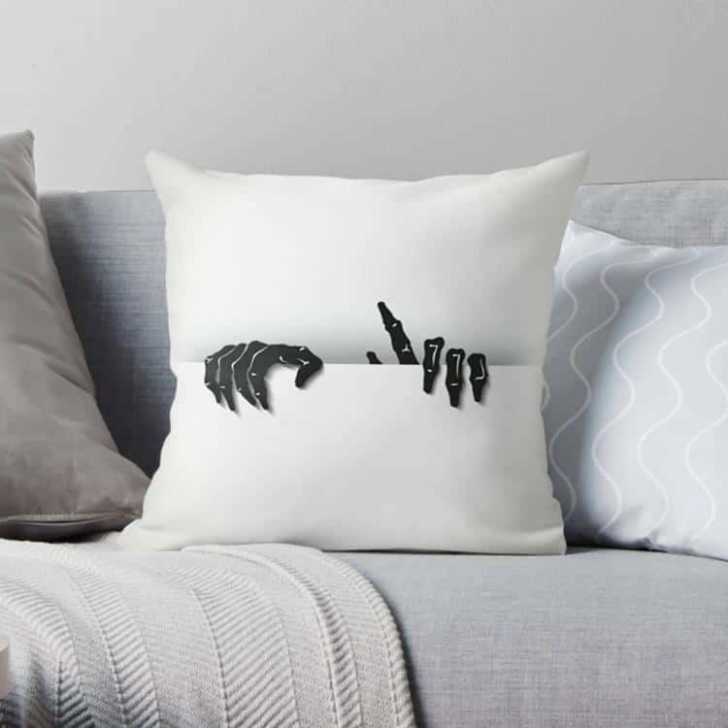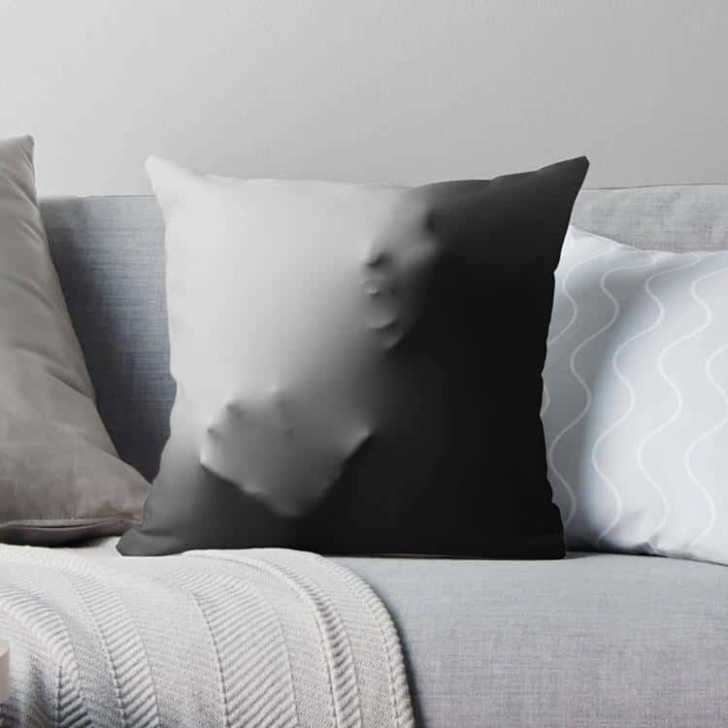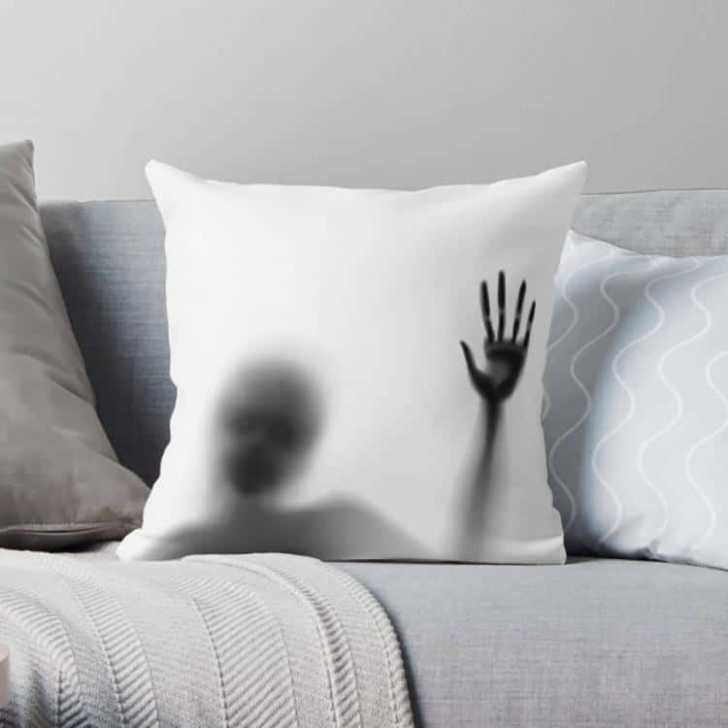 One of the customers who bought a pillowcase wrote the following review: "This pillowcase looks very realistic in person and downright spooky in low light! It is double-sided so you can have a left and right hand if you buy two. This was perfect for my Stranger Things Halloween party!"
Another one added, "Very awesome. Fits the pillow like a glove. Very happy with my purchase and would buy from this seller again."
A third reviewer said, "Really creepy and 3D looking, looks as realistic as you want it to! Bought 2 more!"