Break into your scrap pile and use a variety of fabric to create this beautiful block.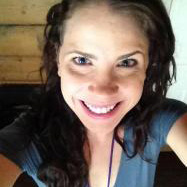 Katie Arnold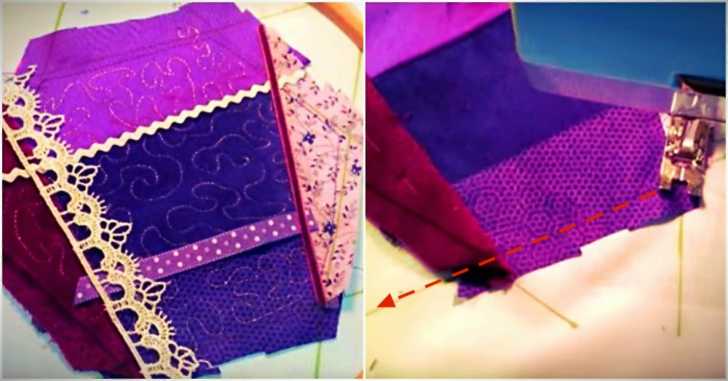 As a quilter, I am always on the hunt for the next new project to "spice things up" a bit in my sewing room. While I love a good ol' classic quilting project as much as the next person, I love to find ways to express my creativity in a new, fun and creative way.
The other thing that's great about this project, is that you can use whatever fabric you want, whether that be silk, poplin, velvet, whatever you would like. This is the perfect project to break into your scrap pile and put some of those beautiful pieces to work!
Combine as many of these crazy blocks together for a beautiful quilt or wall hanging.
You can find the template mentioned in the video here.
Looking for another crazy quilting idea? Check out this crazy quilt block with vintage embroidery pieces!