Anyone can make this quilt!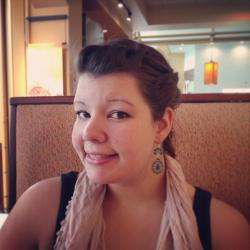 Jessica Griggs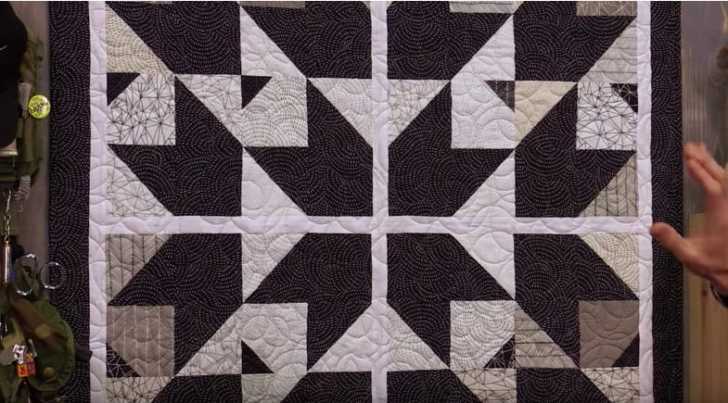 The market research is in – quilters love cats, and cats certainly love quilts – er, I mean, quilters. But mostly the quilts they make. So what better to celebrate this special bond than with a Crazy Cat Block!
This block comes together in a breeze. Once you see how to piece the block, you'll see how to work the quilt in quarter sections and bring it all together with some sashing. So go ahead and grab your favorite charm pack and keep scrolling to find out how to make this adorable quilt block!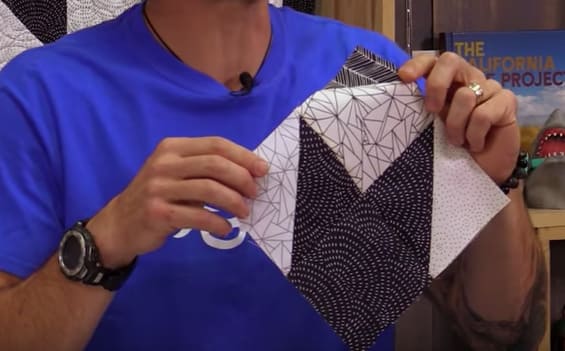 See how simple this block is once it's all together? You just need two half square triangles, a snowballed corner, and a 5 1/2″ square. Rob from Man Sewing shows us how to put it all together, and as always, he has some tips and tricks that make the quilting process so much smoother.
What do you think of the Crazy Cat Block? Do you have a favorite feline friend who might enjoy your quilt work? Share some photos of your cats helping you quilt in the comments below! Happy quilting, friends!