Find out which crafts are easy (and inexpensive) to make AND have a high market value!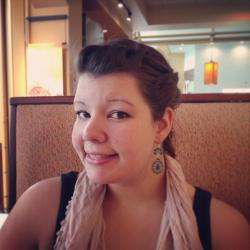 Jessica Griggs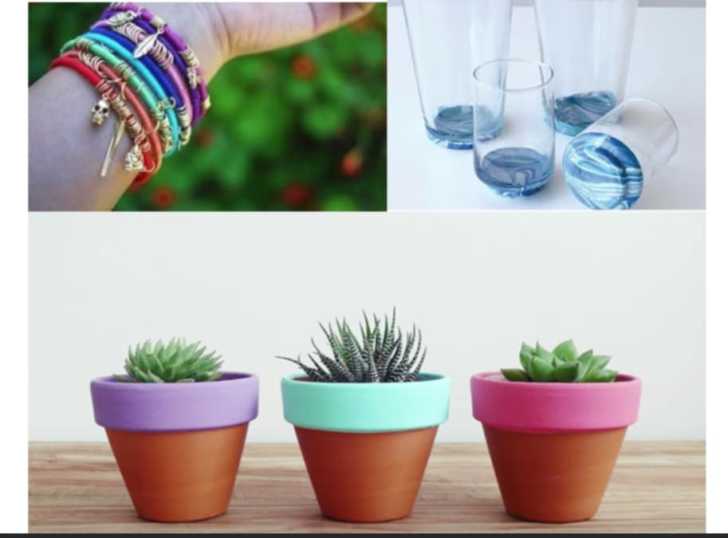 If you're a DIYer or a crafty person at all, you've probably thought about opening up an Etsy store or selling your crafts somewhere. Maybe you've even tried your hand at this before only to get burned out after the first 10 orders. Or maybe you didn't even get any orders! It's one thing to make crafts for fun, and a completely different thing to sell crafts for money.
When you're just making crafts for yourself or as a gift for a loved one, time really isn't a factor. I mean, within reason, of course. But you don't mind spending long hours making the perfect quilt or stitching a detailed scarf. It's a joy to know you're making the very best thing for a friend or family member! However, when you're thinking about fulfilling 15 orders for that same, detailed scarf, and all of them are due in a week, you're going to wish you stuck to a simpler pattern!
So which crafts are marketable AND easy to duplicate? I'm glad you asked! In the video below we get a great idea of which crafts are selling right now, and why they are so popular. We also get some tips on how to really make each DIY unique to our niches that we're involved in. If you're at all interested in crafting for extra income, check out this video!