Check your craft paint supplies for this recalled product.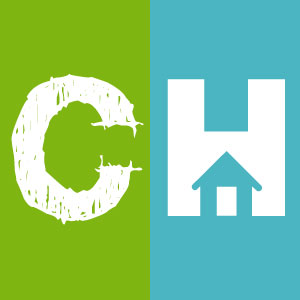 Crafty House
Check your craft paint supplies. A recall has been issued for Sargent Art Tempera and Finger Paint products due to a harmful bacteria. These products were sold online and at stores nationwide from May 2015-June 2016.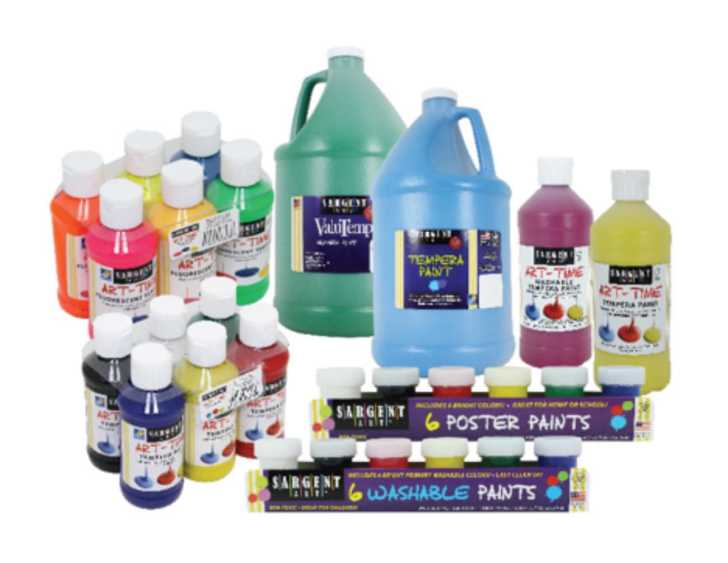 Consumers should discontinue using these paint products and contact Sargent Art for a refund.
Consumer Contact:
Sargent Art at 800-827-8081 from 9 a.m. to 5 p.m. ET and Monday through Friday, or online at www.sargentart.com and click on "Recall" for more information.