If you can single crochet and double crochet, you can do this pattern!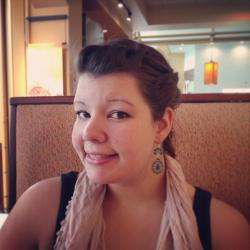 Jessica Griggs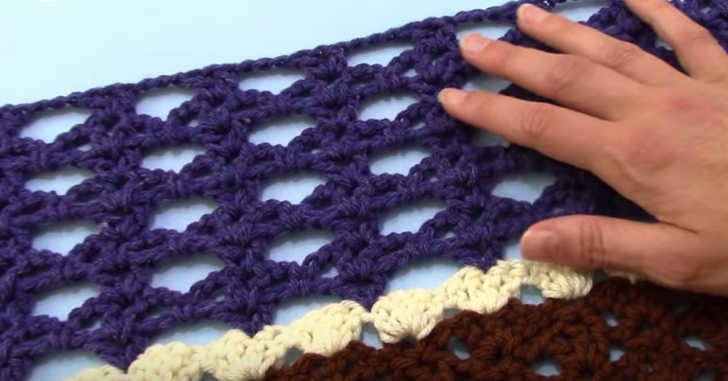 Don't you just love this gorgeous pattern? The Country Bridges stitch is the perfect pattern for those warm summer months. With its wide open spaces and lacy feel, this would be perfect for a summer shawl!
This pattern may look intricate, but it's actually super simple. In fact, the whole pattern is just repeating two rows over and over again. I love these easy patterns! They are perfect for popping in your favorite movie and spending the evening crocheting away.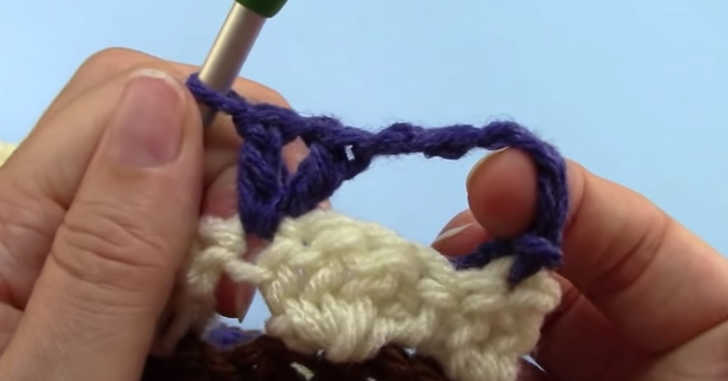 To get this lacy, open look, start with a chain consisting of multiples of 6. When you turn to work your first row, you'll be crocheting in the twelfth stitch from the hook, so keep that in mind when you're trying to determine the width of your project. The first row is simply chaining and V stitches – that is, double crochet, chain one, double crochet in the same stitch. Then, in the second row, you'll be working a single crochet in the chain spaces, and a V stitch into the chain one of the V stitch from the previous row.
See how it all comes together in the video below! Don't forget to share photos of your finished Country Bridges pattern with us in the comments below!