This one of the cooler patterns we've seen recently and we wanted to share it with you! Check out this Cool Water quilt!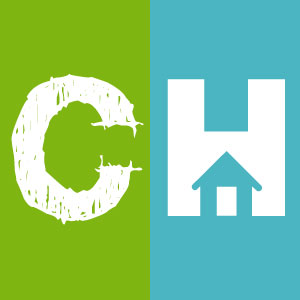 Crafty House
Are you looking for an intricate, beautiful and ultimately very fun project? We think we have just the project for you today! If you are feeling up for the requisite measuring, then this Cool Water quilt is your next project! We think this is seriously the coolest project we have seen in quite some time! It is totally captivating and one of those special quilts that mesmerizes you with its stunningly beautiful colors and intricate lines. Just imagine all of the compliments you will get when it is all said and done!
Follow along as Jean and Colleen from Fons & Porter show us the process and break down the process.
Have you tried making the Cool Water quilt before? We want to see! Be sure to share your completed Cool Water quilt photos with us; we can not wait to see how yours turned out!