Cool Kicks: Learn How To Crochet Sneaker Slippers!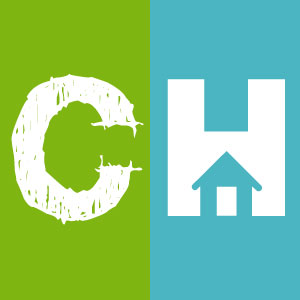 Crafty House
While we have shown you some other cool slipper tutorials (here and here), these sneaker skimmers are seriously the coolest! If you have had the life-long love affair with Converse All-Star Chuck Taylors that we have had, you will be just as excited about these cute slipper!
Obviously, they are totally awesome and now you can pad around your house like an all star in any time you want!
Look over the provided tutorial, then watch the below video as Stitch Stitch Boom shows us the process. These slippers would make a perfect gift, whether that be for yourself or your fellow sneaker fan! And do not forget to send in photos of your sneaks when you are done; we can not wait to see how they turn out and which color combination you decide to use on your awesome sneakers!