7 Cool Facts About Clovers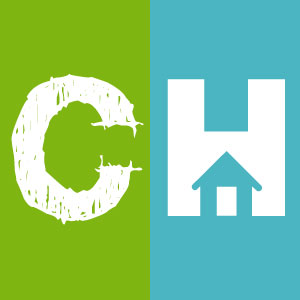 Crafty House
There's no better time to celebrate the clover than St. Patty's Day. The Humble Gardener is ringing in the festivities with some fascinating trivia about the trifolium repens,or White Clover plant. While you may not consider clover part of the "garden," they do tend to crop up in the yard near the plants we cultivate on our own. Clover often brings our thoughts back to childhood, playing outdoors and searching for four lucky leaves. If you're out in the yard today, keep your eyes peeled for shamrocks. Here's hoping your good fortune comes in the form of a thriving, beautiful springtime garden!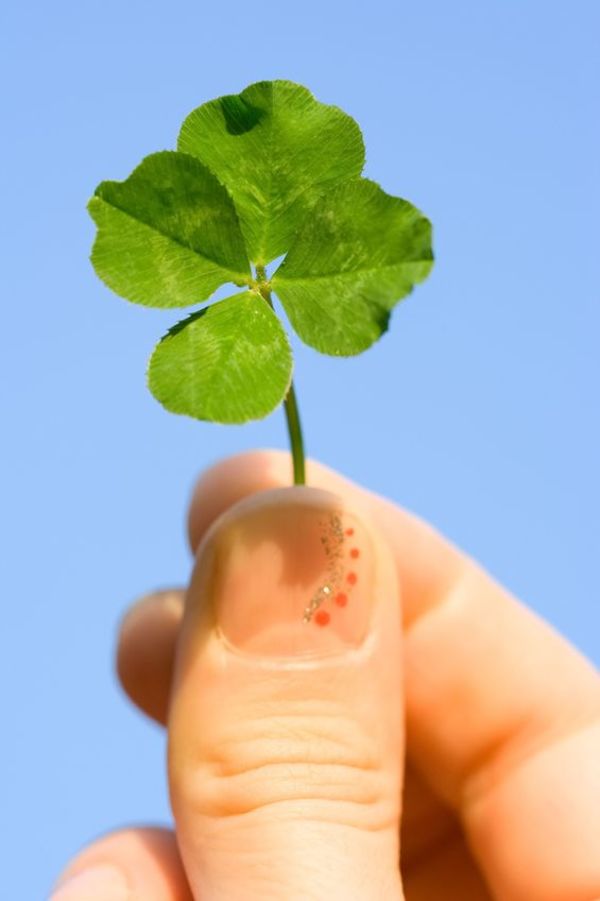 1. Don't be fooled by imitations.A genuine four-leaf clover usually has a fourth leaf that's just a bit smaller than the other three. Water Clover, Pepperwort and Oxalis all resemble the four-leaf White (or Dutch) Clover, but they're just run-of-the-mill, naturally four-leaved plants.
2. Spiritual symbolism.The Celts of Wales kept White Clover around in order to ward away evil spirits. Early Christian leaders found their own connection to the four-leaf clover, and the plant ultimately became the symbol of the Holy Trinity for the Irish people.
3. Four leaves? How about 21.If a four-leaf clover brings good luck, how much fortune might a 21-leaf one bring? That's the question Japanese farmer Shigeo Obara has to ask himself, after shattering the Guinness World Record for the most leaves on a White Clover in 2008.
4. Luck is rare indeed. Only 1 in 10,000 shamrocks bears four leaves.
5. A precious collection.The highest concentration of four-leaf clovers in one place is in Alaska, courtesy of Edward Martin Sr. Martin has been collecting four-leaf shamrocks since 1999 and has accumulated more than 111,060. He claimed the Guinness World Record for largest four-leaf clover collection in 2007.
6. Wildflowers. The trifolium repenssprouts flowers in spring and summer. They are pea-like and come in shades of white, pink, red and yellow.
7. Growing clover.Some gardeners might balk at the idea of intentionally growing White Clover. It is, after all, a highly invasive plant. If you want a chance at a little bit of Irish luck, though, a patch of clover is fairly easy to grow. A simple explanation on planting White Clover can be found here.