What a great idea for those of us who sometimes forget to water our plants!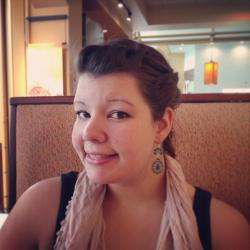 Jessica Griggs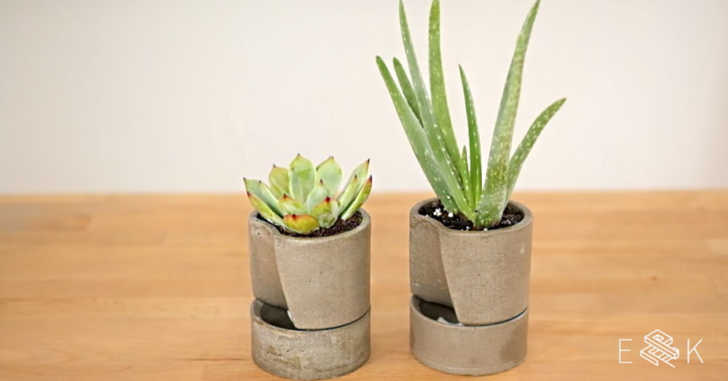 This is such a cute DIY idea for anyone with house plants. If you're anything like me, you sometimes forget to water your plants until they are beyond saving. Whoops. Enter: the self-watering planter. This is nothing new, but here in this DIY, we show how to make one for ourselves. If you're into the modern, minimal look, these concrete planters are right up your alley. Even if you aren't the biggest fan of this look, there are some good tips and ideas to make this DIY your own.
Admittedly, unless you have some of these tools on hand, this concrete might be a bit extreme. But you could totally use a regular pot, drill some holes, stick a rope through the bottom, and set it over a bowl of water. You'll see how they did it in the video below, and see how you can adapt this idea to fit your own garden needs!