The home has been kitted out with all the colonial bells and whistles.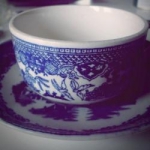 Rose Heichelbech
If you stay in one place long enough you're bound to see some terrific old buildings be demolished. While we mourn the loss of say, an Arts and Crafts style bungalow, many were built only a century ago. But, when it comes to colonial buildings the heart really stings when one is carelessly left to rot or worse- demolished before its time. Connecticut resident, Mike Sandone, bought his dream home, a 1760s saltbox house, when it was saved from demolition.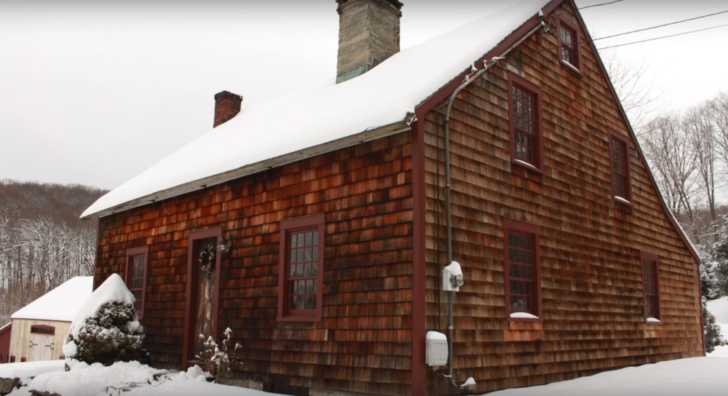 The saltbox style is an American original that sprung from colonial builders. The design features 2 stories in the front of the house, while the back has only one story. A sloping roof unties the two. This style of house is usually made from wood with timber frame construction.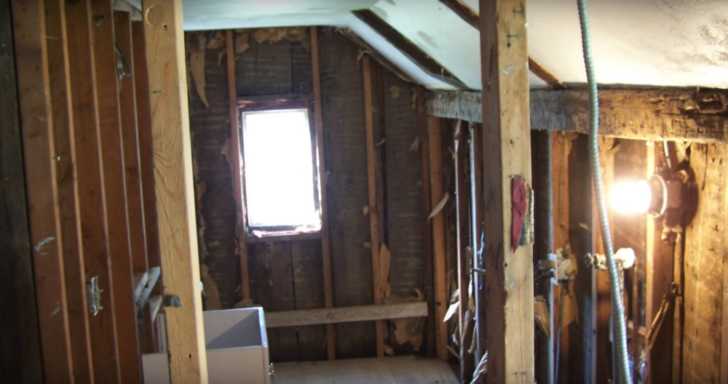 Sandone was overjoyed when he purchased the property, which also had the original outhouse and barn on the land. He was able to contact a man who was born there in 1924 and remembered the house fondly when the two toured it together. Apparently the house had never had heat in his time and his childhood bedroom was used each year as the place where the family dried cranberries!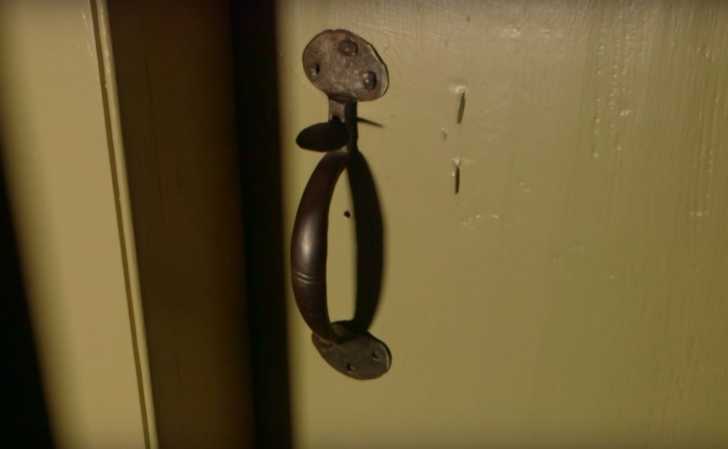 Feeling that this was indeed a special property, Sandone began restoration work on all the buildings, salvaging whatever he could from the original materials, like the original oak and chestnut boards that made up the floors and walls respectively.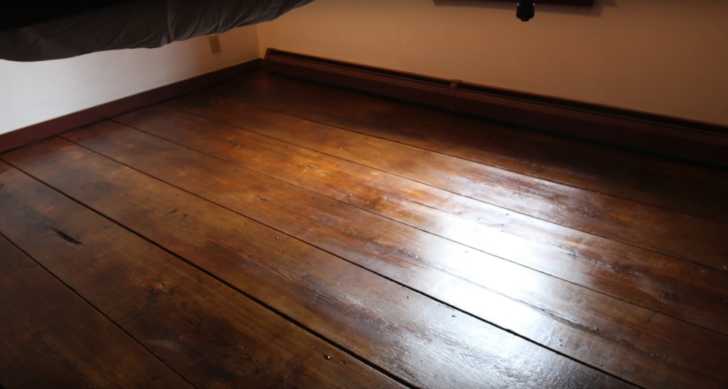 The house is 1100 square feet of timber beams and stone fireplaces, packed into a charming space that is one of a kind. Sandone was working with a house, though, that had seen some changes over the years. Plaster walls had in some cases been replaced with sheet rock. He also needed to make sure the house was safe and weatherproof, which meant adding insulation and new windows.
Other modern touches included larger closets the upstairs bedrooms, a built-in bookshelf, and a modern (but tasteful) kitchen.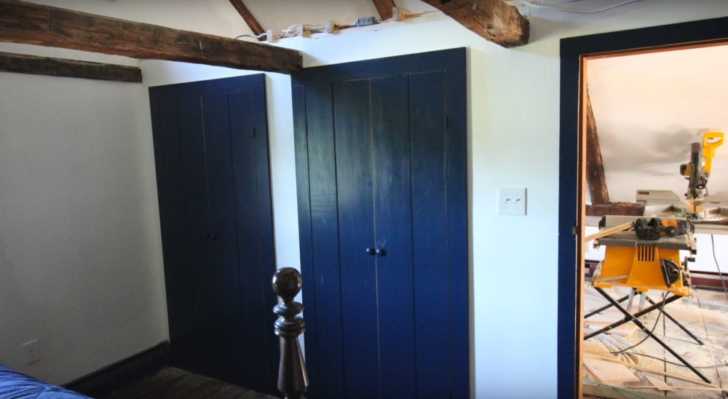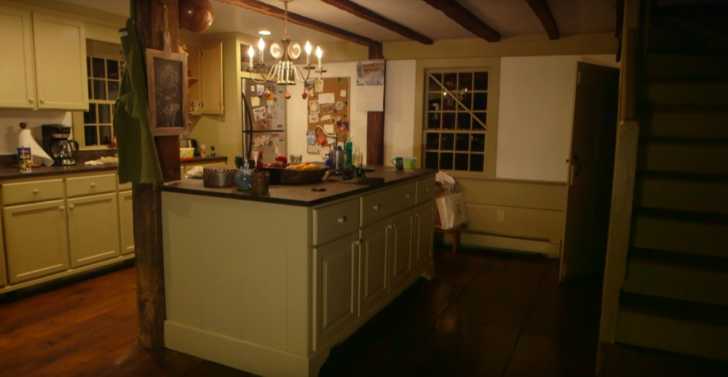 Sandone also had to replace some walls which had been removed over the years for a open concept type of living- something that was certainly not considered desirable when the house was first built. He added many feet of new trim and wainscoting to match what might have been there originally, all planed by hand for an authentic feel that echoes the hand crafted nature of the original construction.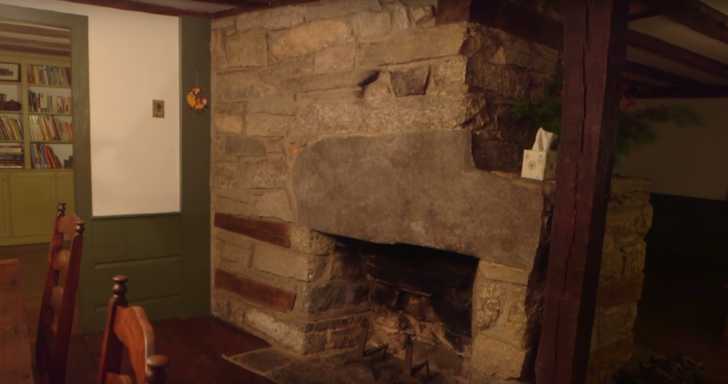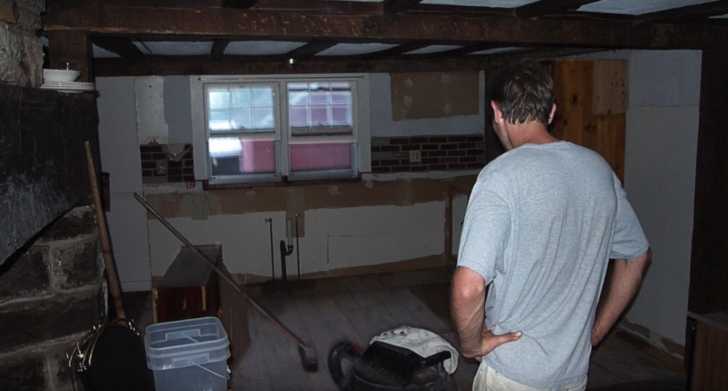 The home is now lovingly filled with Early American furniture pieces and decorations, which only adds to the charm of this old saltbox house.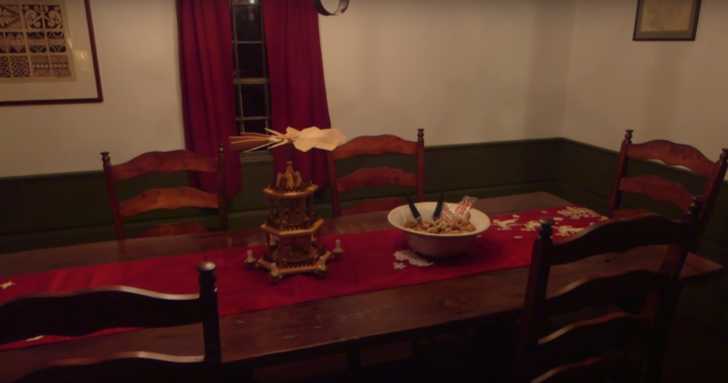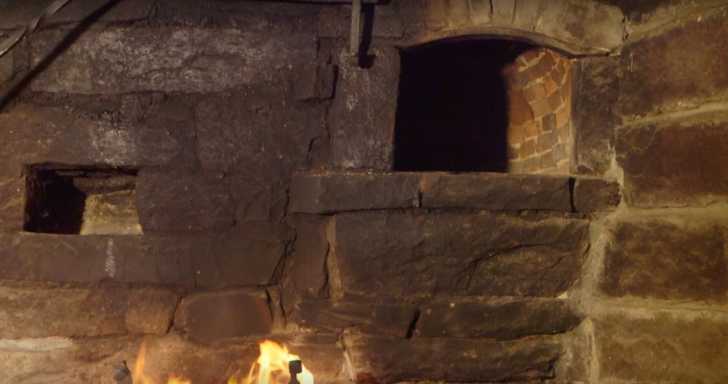 Have a look at the rest of this wonderful rescue restoration in the video below.