These are adorable!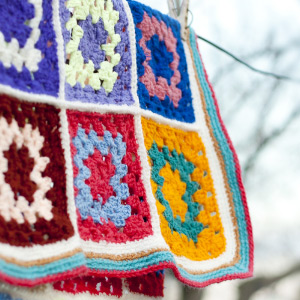 Starting Chain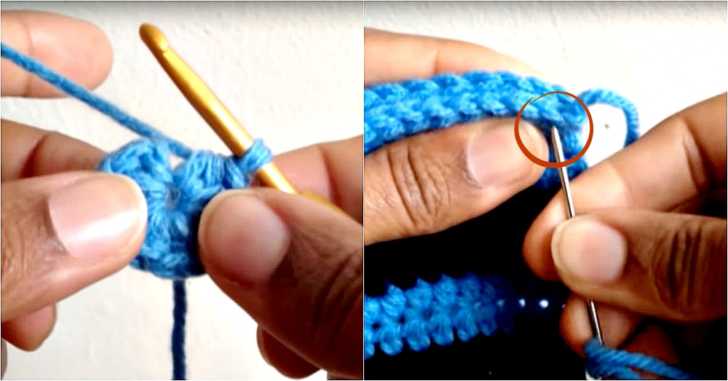 Whether or not it is wintertime, our feet are always cold. During the winter, we are dealing with freezing temps outside, and during the summer, as nice as the AC feels overall, the chill is just too much for our feet!
Honestly, it is a simple fact of life that we have grown accustomed to, but that does not mean we have to take it lying down! We decided to try our hand(s) at crocheting our own house slippers and we were definitely not disappointed!
Stitch Stitch Boom has an excellent tutorial to walk us through how to make our own house slippers and we are also making sure you have the link where you can find the written template.
There is nothing to stop you now, so put any other excuses aside, get stitching and send us photos of the beautiful finished results!