These are perfect for all my craft supplies!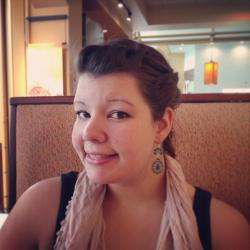 Jessica Griggs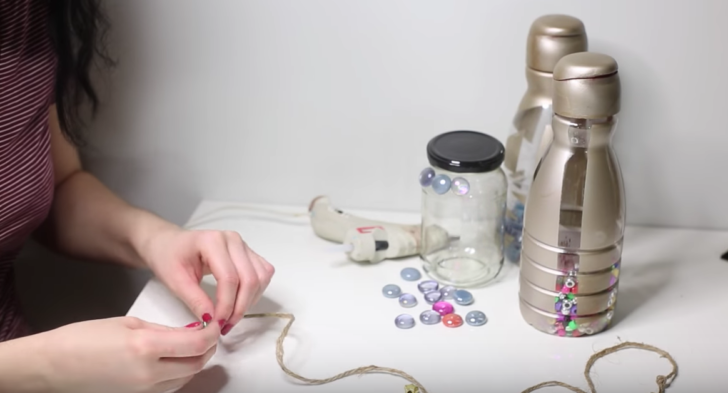 If your home or office is anything like ours, then you probably run on coffee. And with coffee, comes coffee creamer. The good news is, you can repurpose those old coffee creamer bottles into some fabulous DIYs for around the house! These make for great storage containers for craft supplies, like the example pictured above, as well as holders for various liquids.
The Coffee Mate brand has a unique lit structure that is ideal for pouring liquids, but of course, you can use pretty much any plastic bottles to achieve the same goal.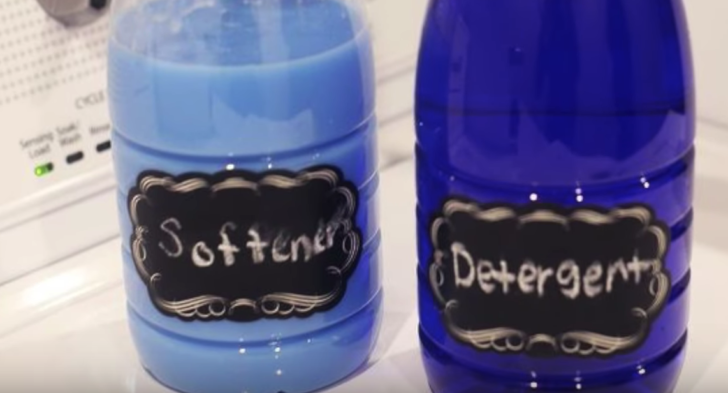 Another great way to use these Coffee Mate bottles is to store your laundry detergent and fabric softener in them! If you have to do your laundry in a laundry room or go all the way to the laundry mat, you'll know the frustration of lugging a huge basket of clothes and a super heavy tub of detergent. Lighten the load by pouring in a little of the detergent into the Coffee Mate container!
See what other clever things you can make out of these containers in the video below. Have you ever used these for something else? Let us know in the comments below!