Coconut oil isn't just for cooking!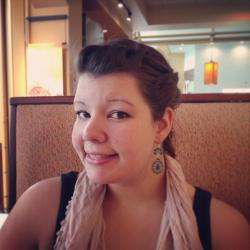 Jessica Griggs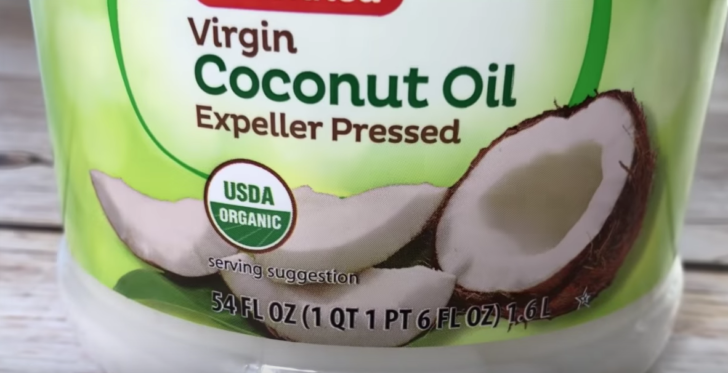 1. Protecting Tupperware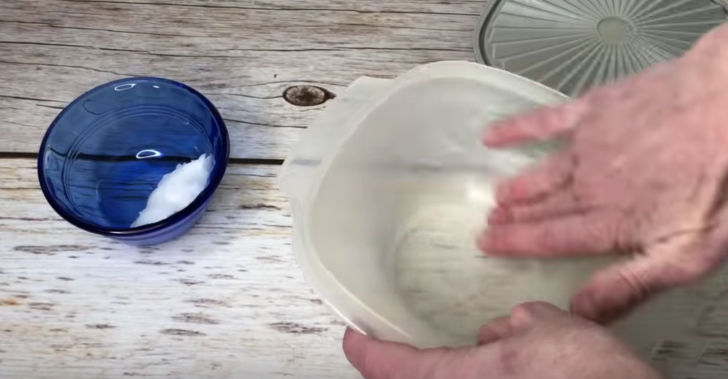 We've all experienced the pain of stained tupperware. When you store things like spaghetti sauce or stews and soups, often times the color (and smell) lingers on the plastic no matter how many times you wash it. To prevent this, simply rub some coconut oil into the tupperware container before putting the food inside.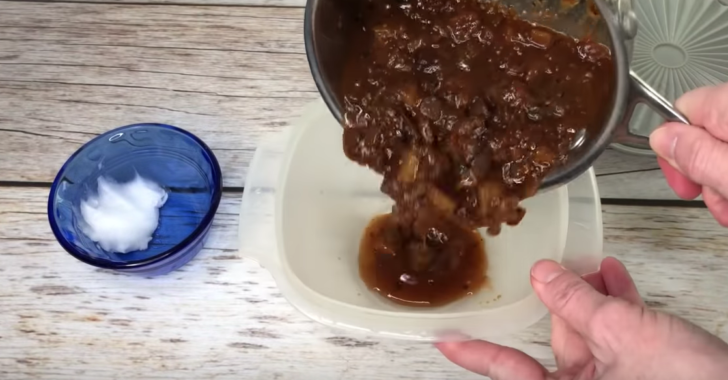 2. Remove Sticky Labels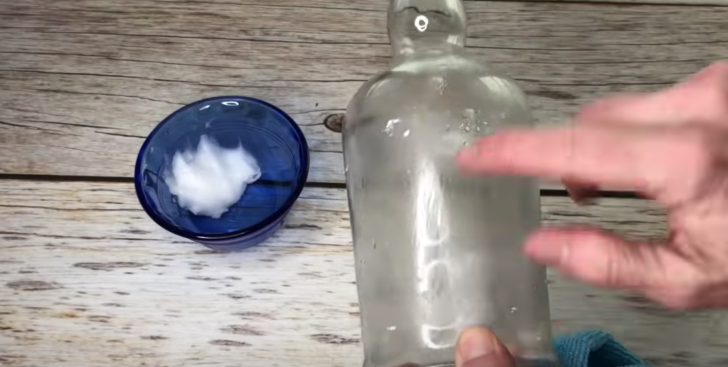 If you're reusing a bottle and have a pesky label that left behind sticky residue, the good news is, you can easily remove the adhesive by scrubbing the glass with coconut oil! You'll be surprised at how well this works. You can use this trick on other surfaces with stuck-on gunk as well.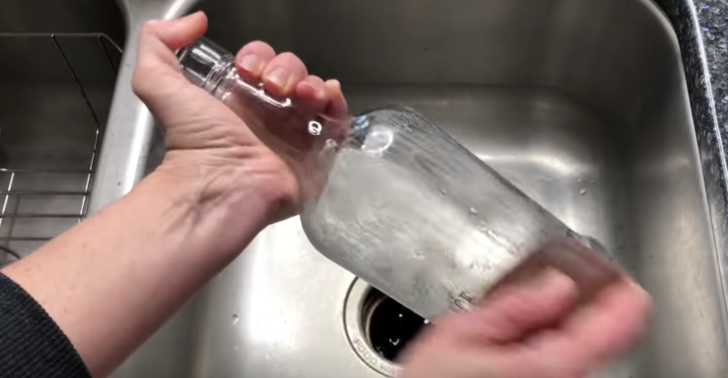 3. Fix Squeaky/Rusted Hinges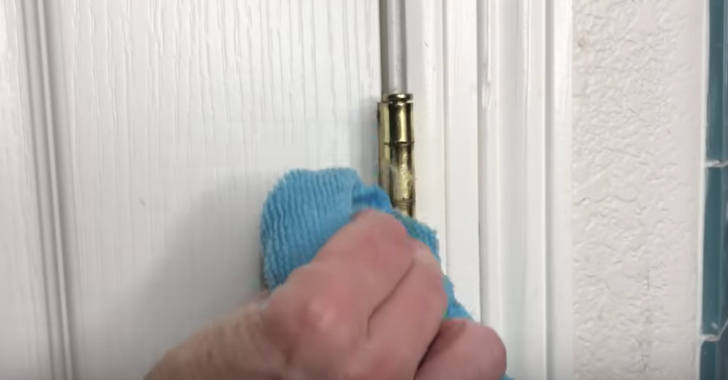 If you don't have WD-40 on hand, coconut oil is a great, all-natural alternative! Just rub some coconut oil on the hinge and open and close the door a few times to work it in all of the nooks and cranies. This works great for tools, scissors, and anything else that gets stuck or needs a little bit of greasing. Plus, the coconut oil will clean up the metal and make it shine like new!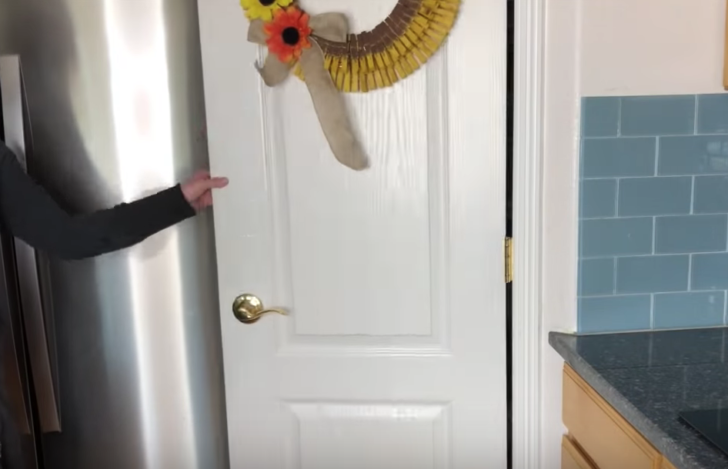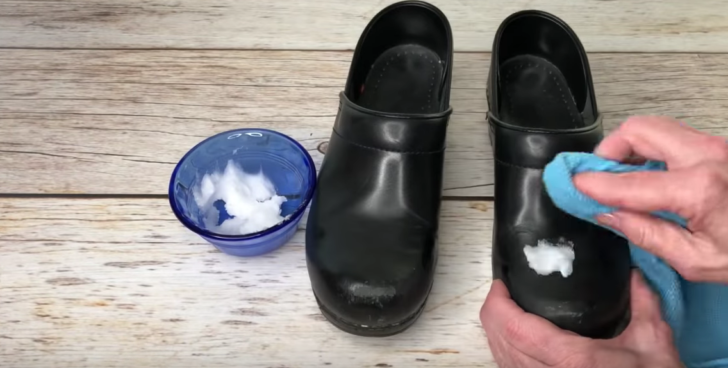 There's no need to go out and buy expensive shoe shine and leather protection treatments – coconut oil will do the trick just as well! Rubbing coconut oil on shoes provides an extra layer to protect them from the elements. This works on leather purses as well as leather couches.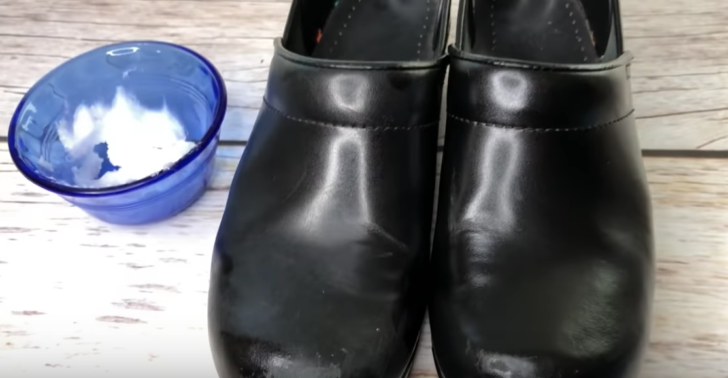 5. Moisturizing Hand Scrub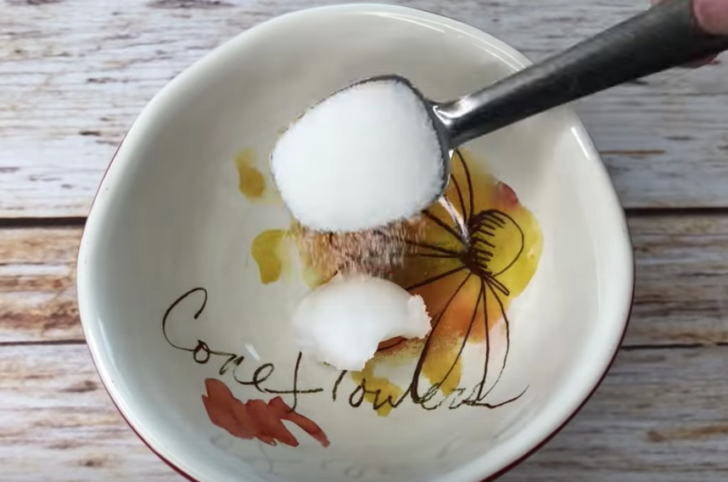 Combine equal parts coconut oil and sugar for simple and effective recipe for an all-natural hand scrub. The sugar exfoliates while the oil moisturizes!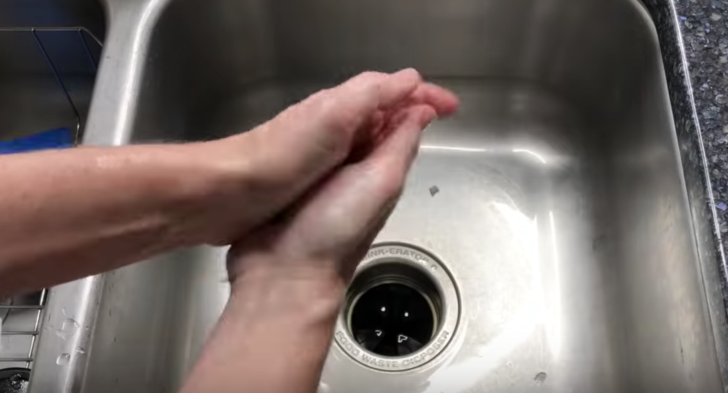 Check out the video below for even more coconut oil hacks!
[media height="270″ width="480″ provider="youtube" type="iframe" src="https://www.youtube.com/embed/KSKlyFUXMCs?feature=oembed" ad="true"]