Crochet is all about creativity, but that doesn't just mean the pattern.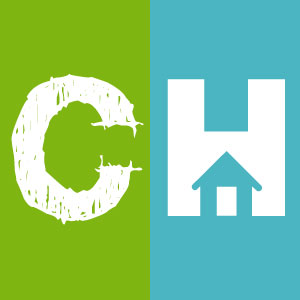 Crafty House
Crochet is all about creativity, but that definitely does not just mean the pattern you may be using to make your project or the colors you are choosing to make everything. Today, we are talking about the actual yarn you are using to create your project; we bet you did not think your choice in yarn could be considered a part of the creative process, did you?
Well, in the following tutorial from Melanie Ham, one of our absolute favorite crafters, she is going to show us just how creative we can be in our projects as she uses clothesline as yarn for a super handy project that we just love! Using a magic circle, you can make this cute crochet basket that is actually quite simple!
This basket is perfect so many things, we have one holding our current project, one to hold the mail, and at least one in every room of the house!