Give these creative ideas a try!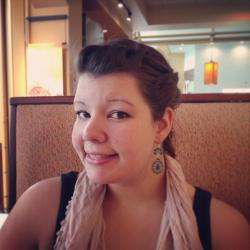 Jessica Griggs
I don't know about you, but I'm always running out of space in my kitchen. My husband might argue that I have too many coffee mugs, but can one have too many? I think not. In any case, here are a few cute and clever ways to make more space in your kitchen, whether you need counter space, storage space, or something else, you'll find some creative ideas on this list!
DIY Lazy Susan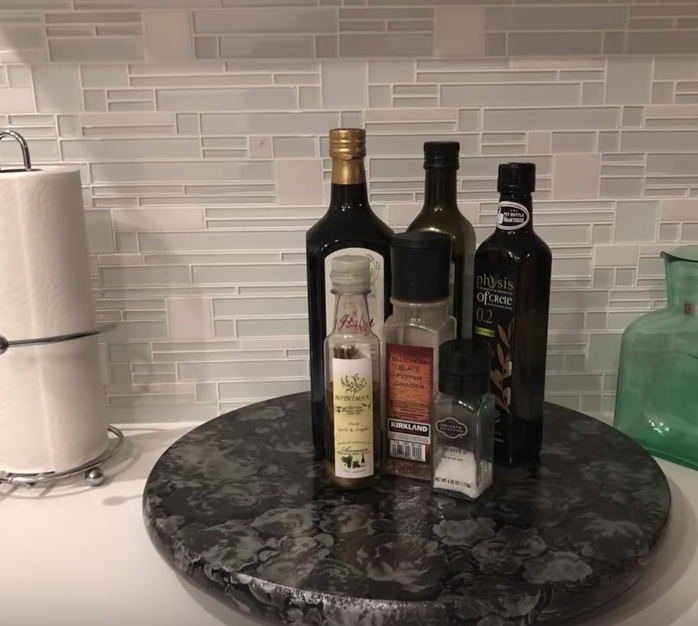 I love this idea! My cooking oils are currently cluttered in the corner of my counter against the fridge, and it's always an adventure trying to search for the one I need. This lazy Susan idea is just what I need! Grab a round piece of wood from your local craft store. You can decorate it any way you want, but I love this method! Paint the wood first, and then paint on a layer of Mod Podge. Place some decorative foil over the wood, making sure all of the air bubbles are out. After it dries, peel the foil off to reveal the printed pattern left behind on the wood! All you have to do next is secure the wood onto a lazy Suzan mechanism that can be purchased for $4 at the hardware store.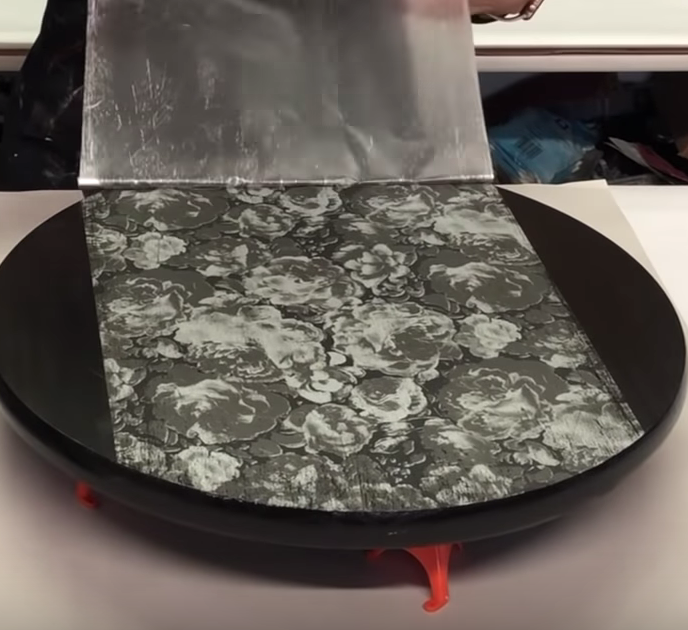 Mini Tables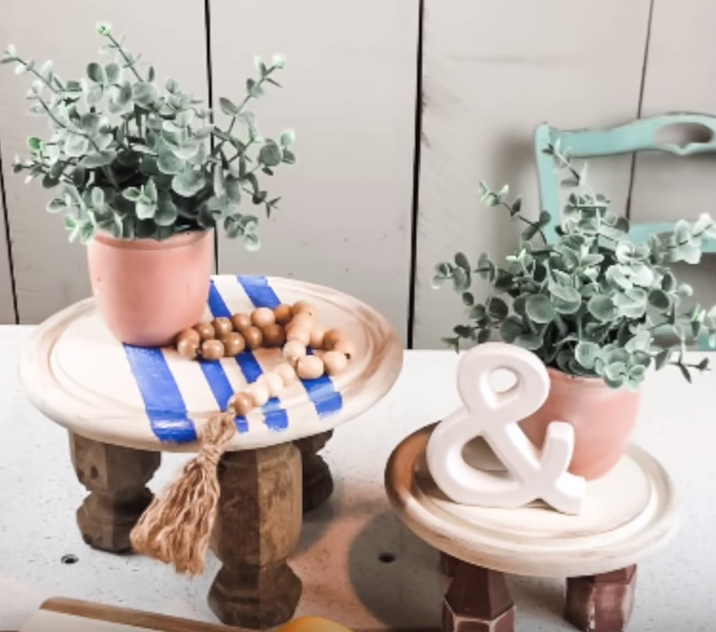 Aren't these adorable? I'm thinking of making them a little taller so I can store stuff underneath as well as on top. This is great for if you grow your own herbs. Place one pot on top and one on bottow and voila! You doubled your available space. This project is super easy. Grab some round pieces of wood and wooden candle sticks. Decorate as you see fit, and then attach the legs to the wood pieces.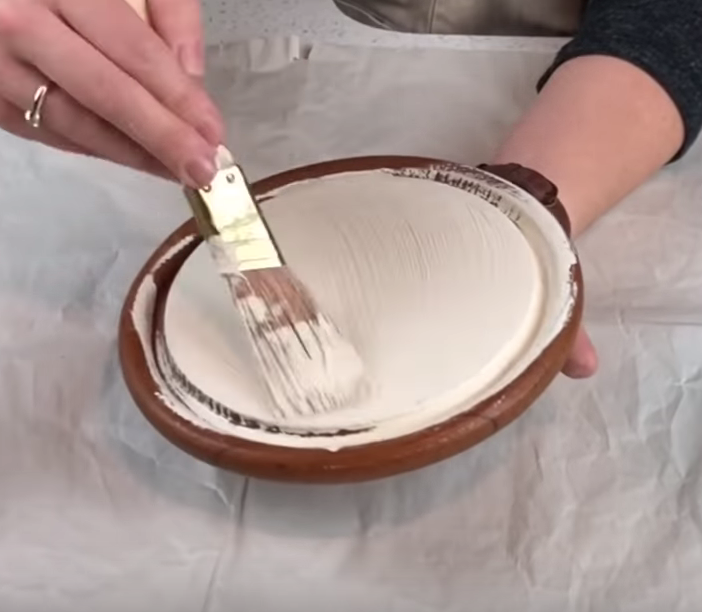 Extra Counter Space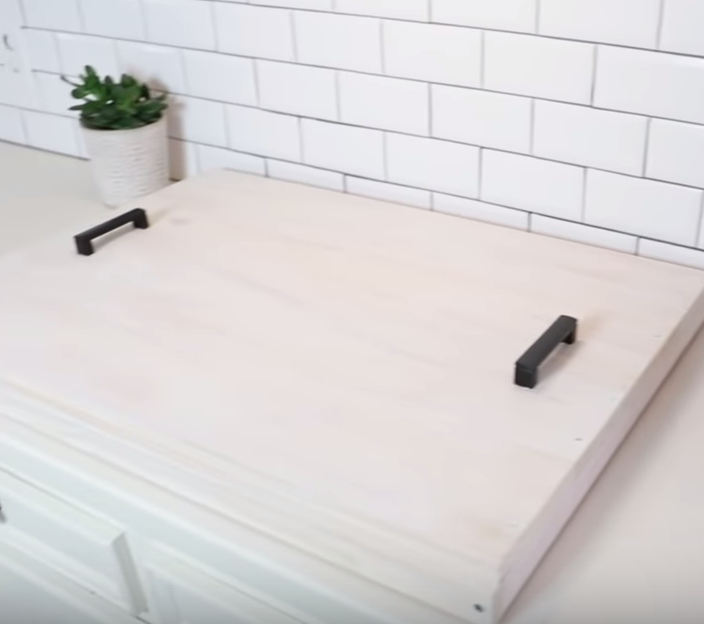 I love this idea, and I can't believe I haven't thought of it before! The stovetop takes up a considerable amount of counter space. Sure, you can still store things directly on the stovetop, but I think we've all burned a few things by accident this way. Instead, build a little cover and use that space!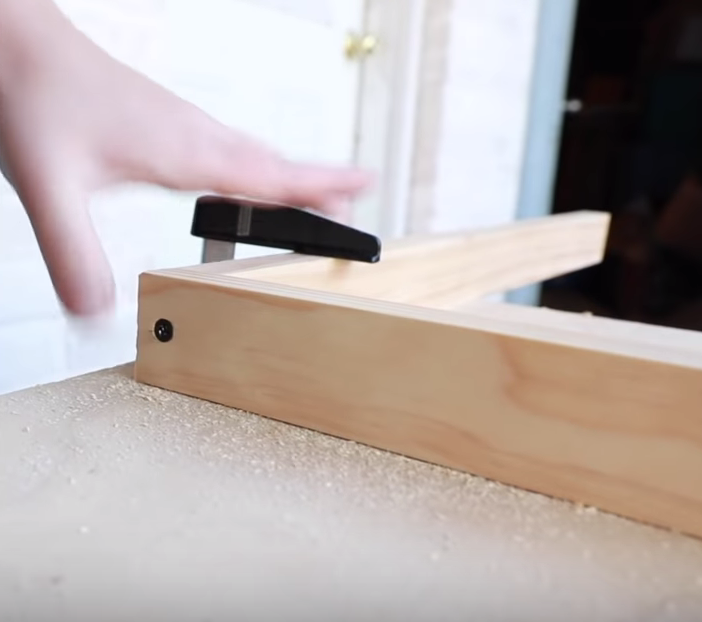 Better Trash Can Storage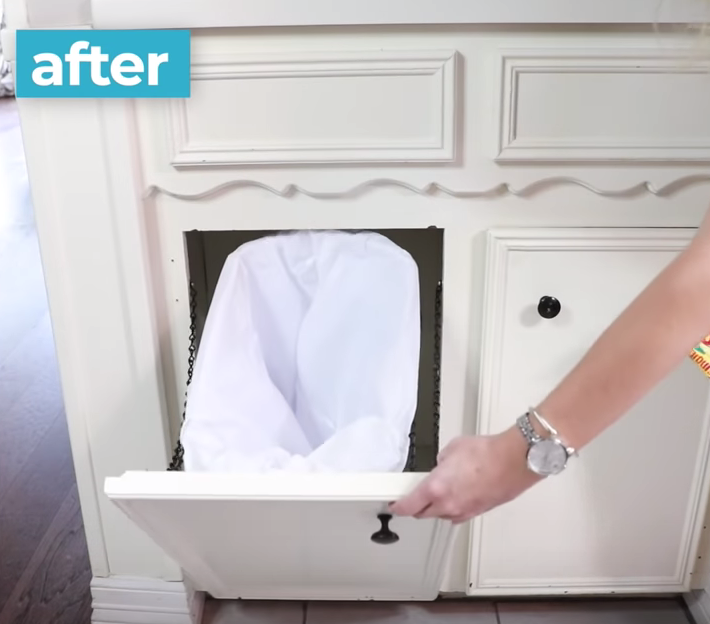 In a word: brilliant. How many of us have fought with the trash can to fit under the dang sink? Try this pull-out cupboard! Simply remove the door and put the hinges on the bottom instead of the side. Attach small hooks and grab a length of chain, cutting it down to size. Hook the chain on the inside of the cupboard and then on the corners of the door and there you have it!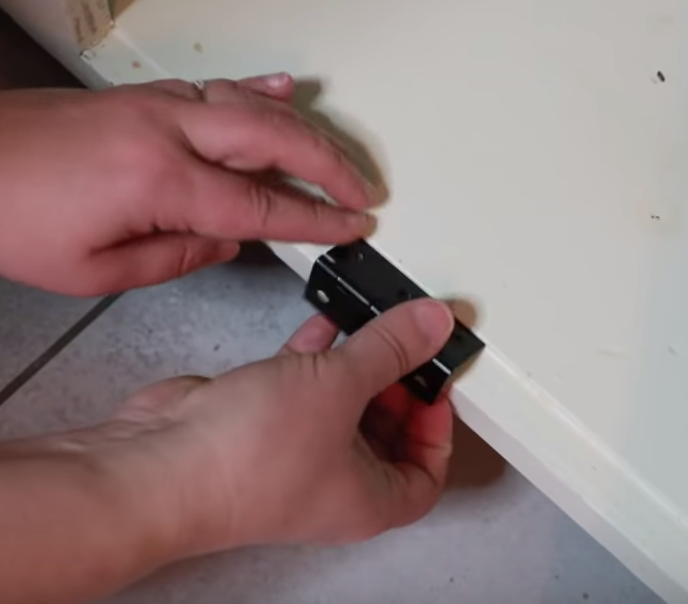 Get more ideas in the video below!