Sit back, scroll through, and get ready to fill up your shopping cart, bookworms!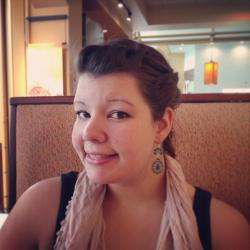 Jessica Griggs
This is the absolute ultimate wish list for all the book lovers out there! From mugs, coasters, socks, and shot glasses with literary quotes, to Novel Teas, and my personal favorite, candles scented like old and new books! Sit back, scroll through, and get ready to fill up your shopping cart, bookworms!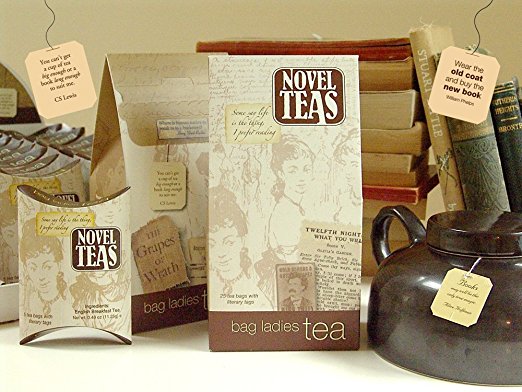 How clever are these Novel Teas? Each bag of tea comes with its own literary quote. Get your own box here!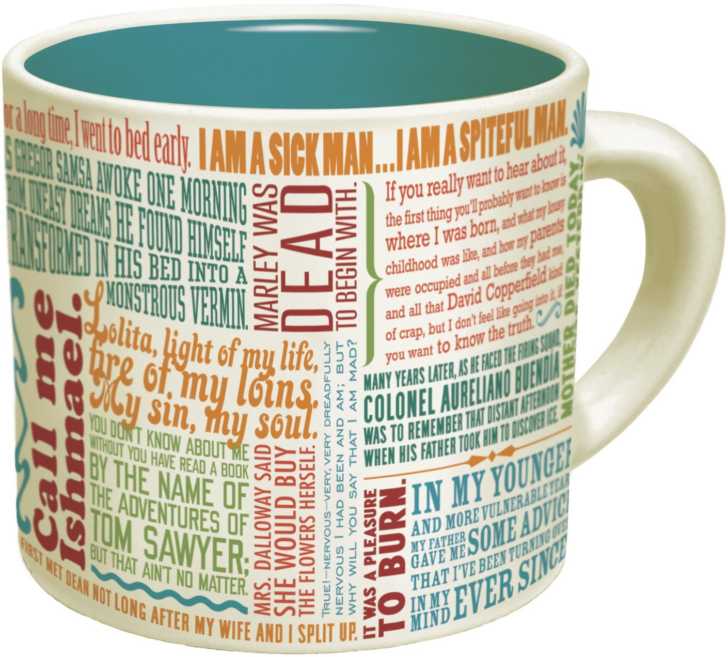 Wouldn't this mug go great with a box of Novel Teas? Get the set today!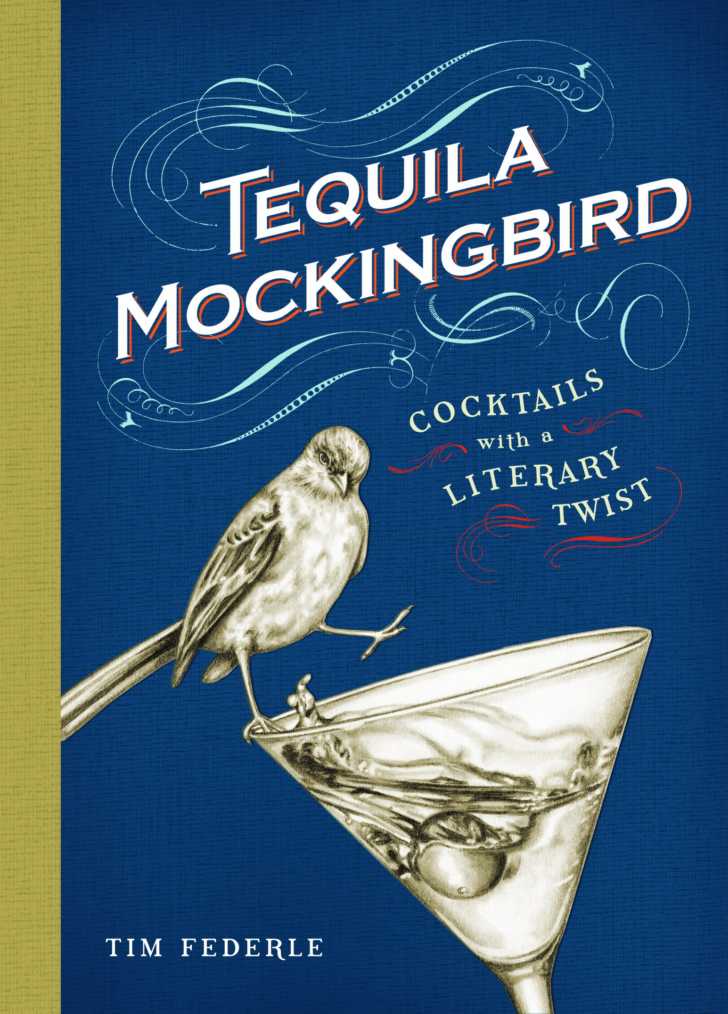 This book has some insanely funny and clever cocktail recipes! From The Last Of The Mojitos to A Rum Of One's Own, there's sure to be a drink in here for everyone. This would be a great gift for everyone at your book club!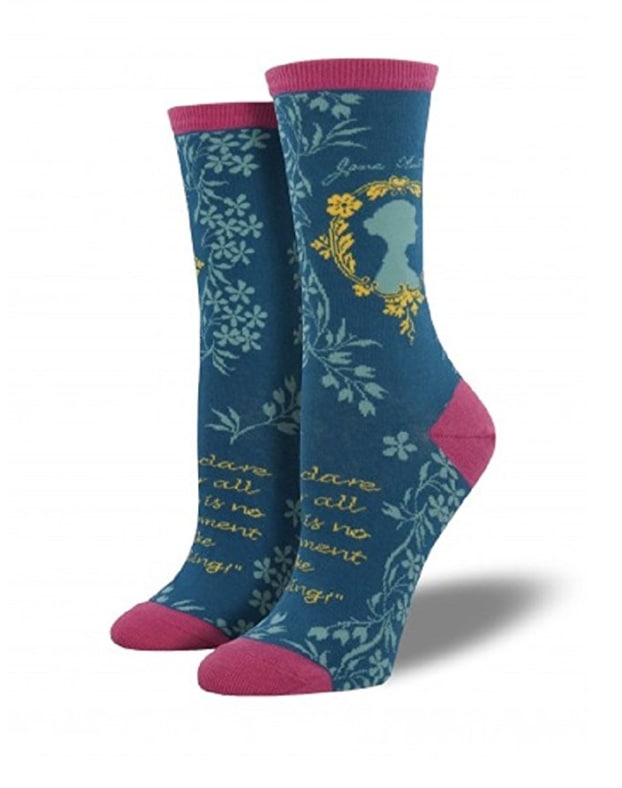 Everyone needs a comfy pair of socks to don when reading their favorite book by the fire. Why not buy a pair to match your book?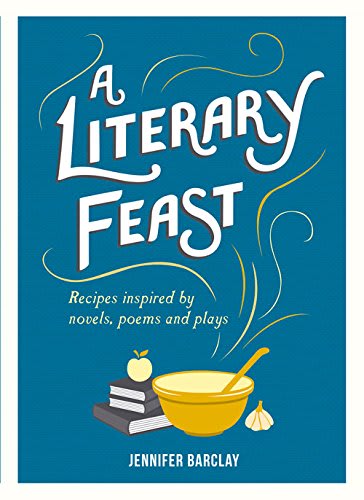 Relive your favorite literary food scenes with this astonishing cookbook! Tukish delight, roast goose, cucumber sandwiches, and more!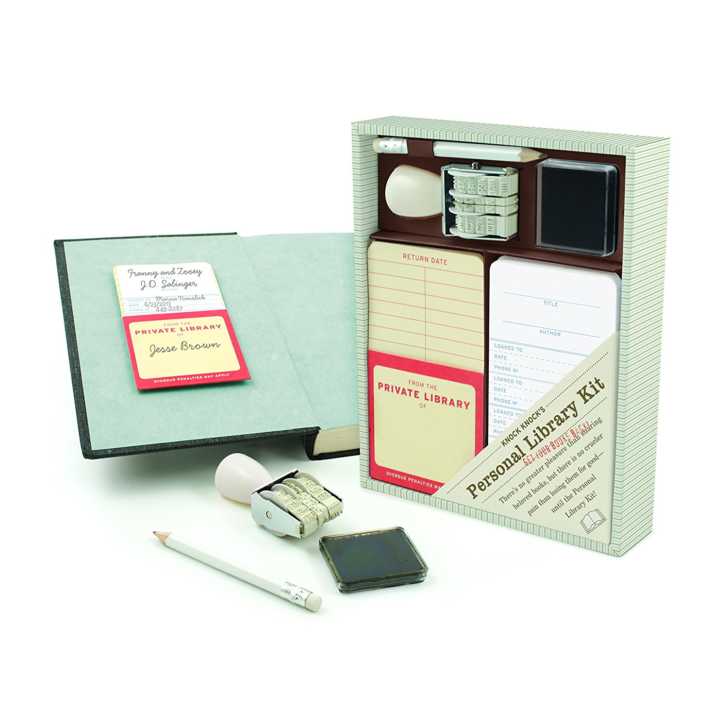 As connoisseurs of books, we find ourselves in the painful position of wanting to share our literary wealth, and also being protective of our printed friends. Enter: the personal library kit. Now you can lend your books, and keep track of them too!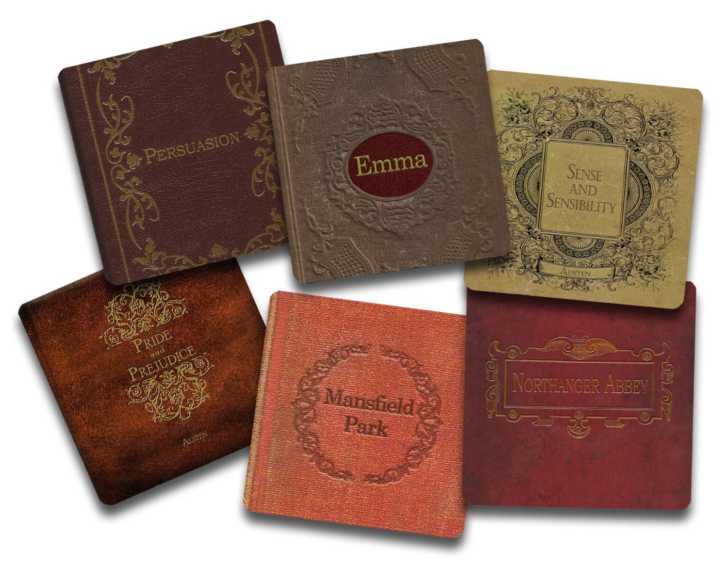 The perfect accessory for any table in your house, perhaps to compliment the many literary mugs you already have. These coasters are classic!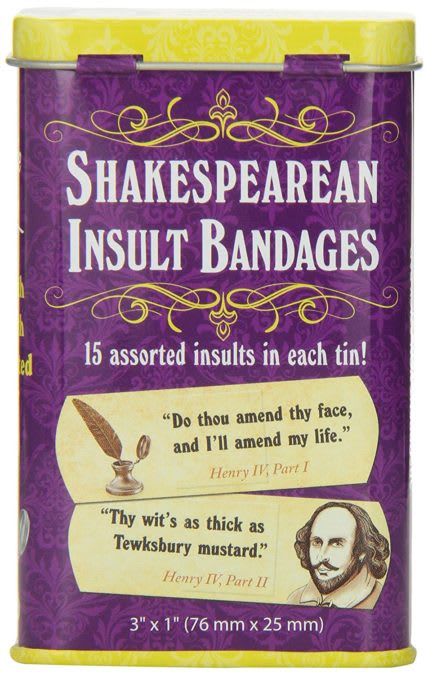 For those who enjoy adding insult to injury. These Shakepearean band aids are a wonderful gift!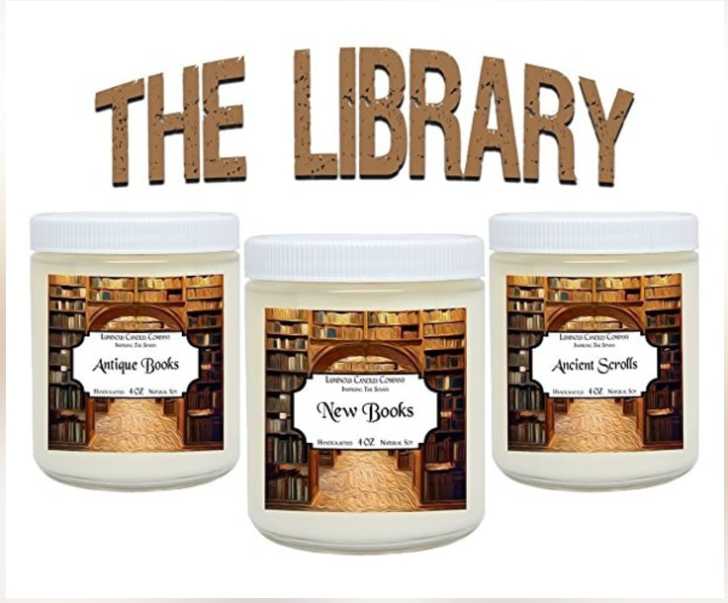 These library candles sound like a dream come true! Antique Books = leather, cedarwood, and patchouli, New Books = jasmine, sandalwood, and cedarwood, Ancient Scrolls = frankincense, myrrh, sandalwood and more!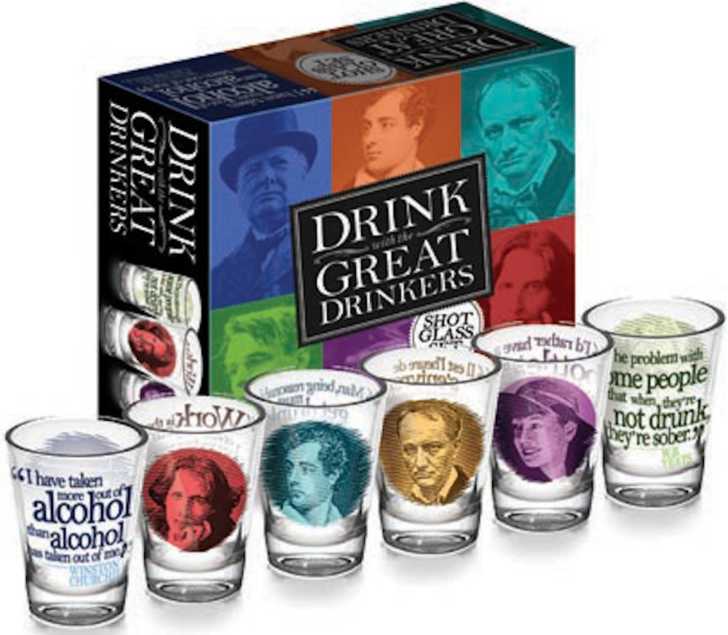 How fun is this shot glass set? Never drink alone when you're drinking with the greats.
Which ones are you getting? I just ordered the Tequila Mockingbird book!