Take a stroll down memory lane with us, and check out the following TV characters that might be long-gone from the screen, but will never be forgotten!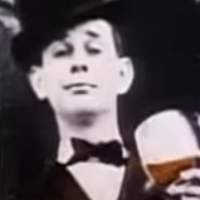 Chris Foster
While we were growing up, TV — like many other things — was a lot different than it is today. There was no DVR, no on-demand, and there was only a handful of channels to pick from. Not only that, but (in our completely unbiased opinion) the shows were much better! That got us thinking about some of our favorite shows we used to watch while laying on the living room floor, and the characters that made them great. Take a stroll down memory lane with us, and check out the following TV characters that might be long-gone from the screen, but will never be forgotten!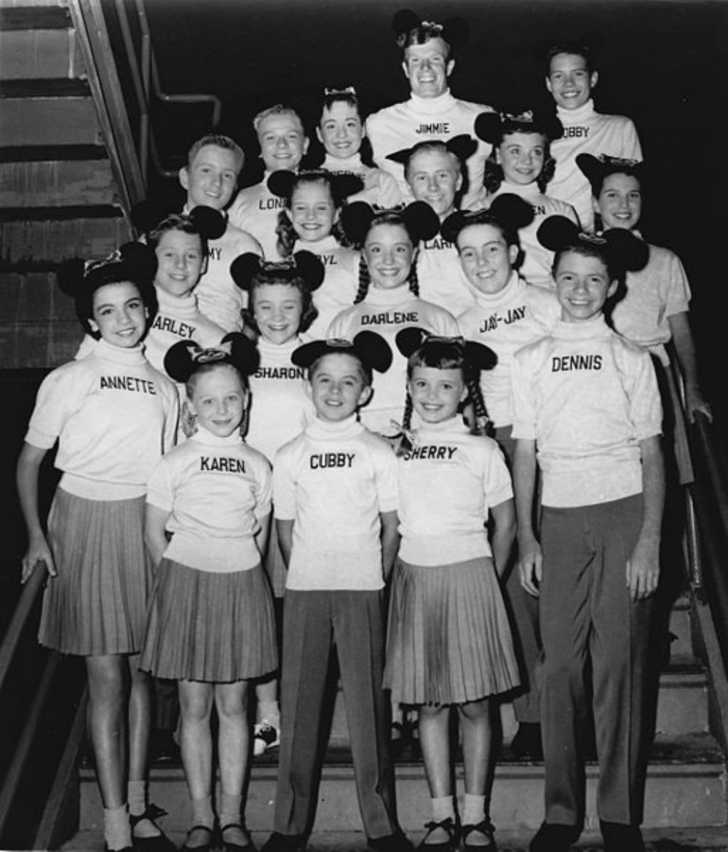 1. Annette From The Mickey Mouse Club
That's right, back before she was a teen idol and "Beach Party," icon alongside Frankie Avalon, 12-year-old Annette Funicello was cast as one of the original Mouseketeers in 1955. It was here that she really began her acting and singing career, becoming so popular that she received 6,000 letters from fans every month!
2. Felix And Oscar
It's a two-for-one here, since we couldn't pick a favorite. Felix Unger and Oscar Madison, everyone's favorite Odd Couple, had such great chemistry together that the two go hand-in-hand. In what originated as a play written by Neil Simon, The Odd Couple television series starred Tony Randall as Felix and Jack Klugman as Oscar.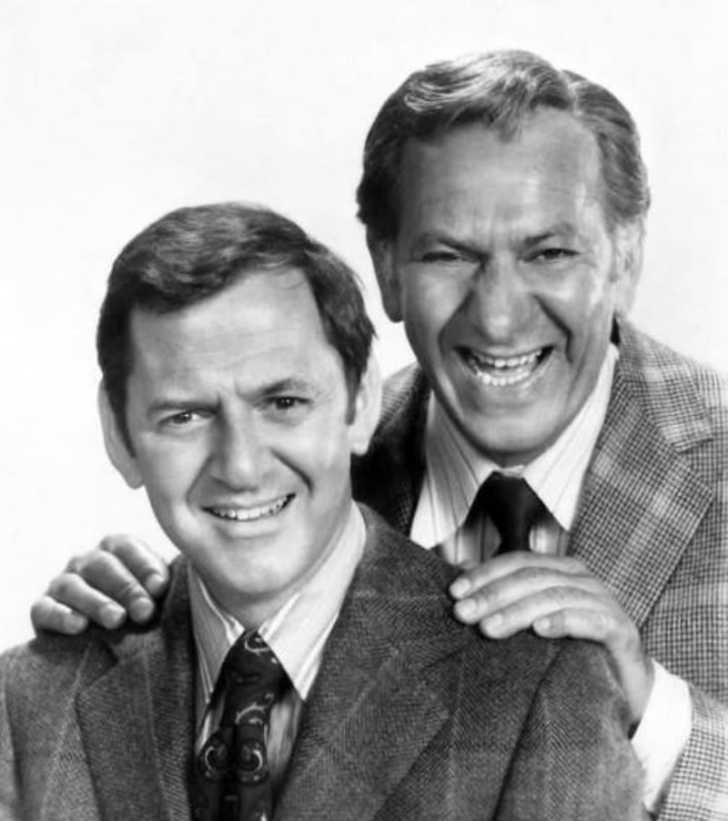 3. It's Howdy Doody Time
As a kid, it didn't get much better than Howdy Doody. The show, which had both circus and western themes, featured Buffalo Bob Smith as the host and a puppet named Howdy Doody, amongst many other characters. And let's not forget every kids dream: getting to be a part of the Peanut Gallery!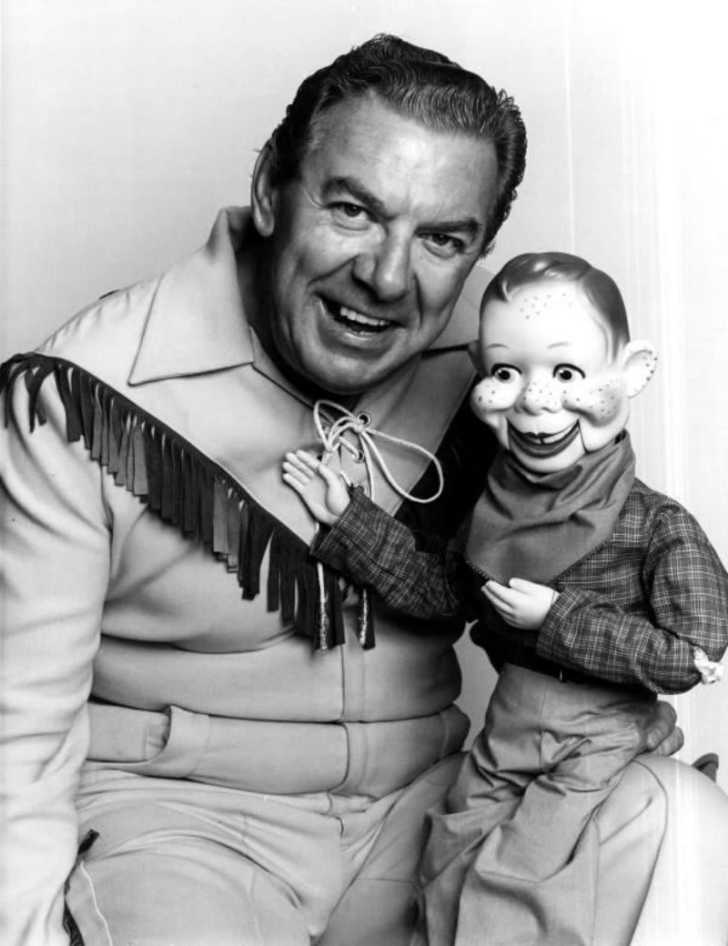 4. Mr. Green Jeans
Of course, we couldn't mention kids shows without talking about Captain Kangaroo! Played by Hugh Brannum, Mr. Green Jeans was a handy man who would help out around the Treasure House. It seemed like every episode he would stop by with one of his animals. Brannum played multiple characters on the show, but we'll always remember him for this role in particular.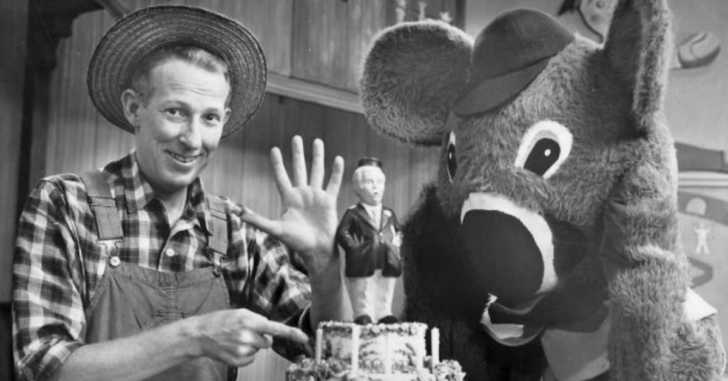 5. Ricky From The Adventures of Ozzie and Harriet
We used to watch this show all the time, and one thing that stood out above all else was Ricky's star-potential. In fact, Ricky dazzled audiences when he sang a version of Fats Domino's hit song "I'm Walkin'," on an episode in 1957. One of the original teen idols, Ricky and his family were a television staple for many years.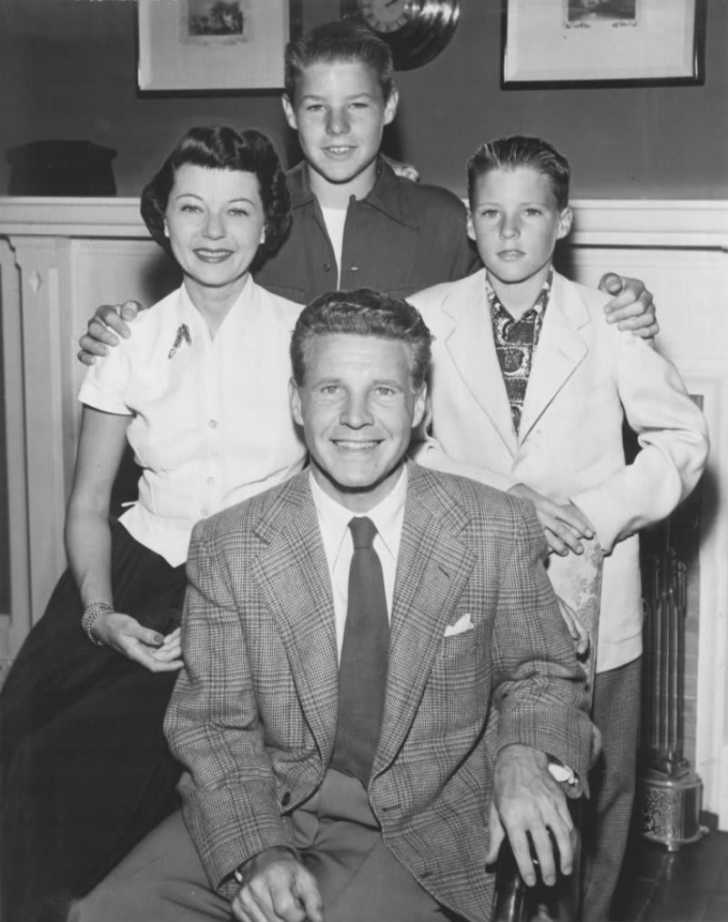 6. Lisa Douglas From Green Acres
Who could ever forget Lisa and her various gags?!? Her inedible "hotscakes," and her waterless-coffee were just a few of the jokes that would make us smile every time we saw them. Played by the lovely and talented Eva Gabor, Lisa and her husband Oliver had a natural chemistry and comedic chops that we still adore to this day.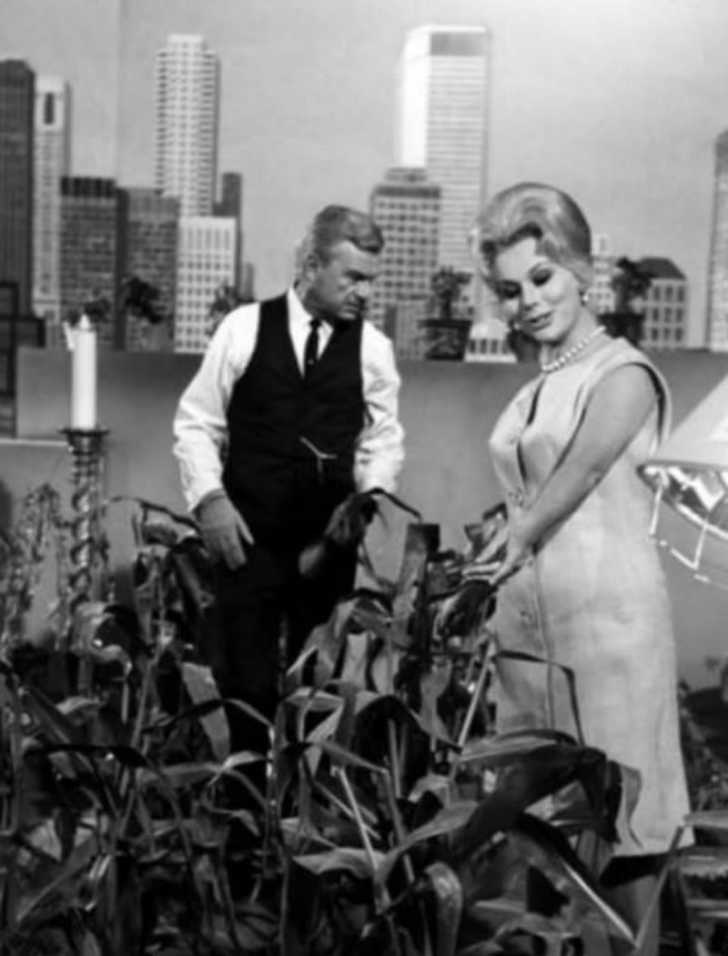 7. Florence Jean Castleberry
The show may have been called "Alice," but most of us remember  it for the sassy co-worker and best friend of the titular character, known simply as Flo. Played by Polly Holiday, Flo was known for saying one of the most popular catchphrases in television history: "Kiss my grits!" Along with Alice and Vera, Flo worked as a waitress at Mel's Diner, serving up attitude with a side of fries (or gourmet chili).