What better way to welcome the cold weather than with a new cowl?!?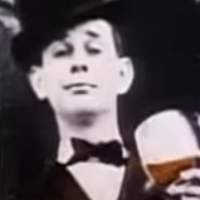 Chris Foster
What better way to welcome (or prepare for) the approaching cold weather than with a new cowl?!?
Specifically, we are thinking this chunky crochet cowl, which is absolutely gorgeous and we promise, not nearly as hard to make as it may appear at first appear. In fact, we should admit that we had so much fun making it that we are going to make a few more to give as gifts for the holidays!
In the following video tutorial, Crystal from BAG-O-DAY CROCHET & MORE does an excellent job giving us a step-by-step method to create this beautiful garment; we just know you will absolutely love it! Now grab your hook, yarn, check out the video, and see for yourself!
When you're done, be sure to come back and show us how your cowl turned out; we can't wait to see it!