Help welcome Santa and thank all of his helpers (including the reindeer) with these 3 Christmas Eve crafts.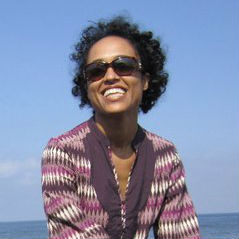 Sarah Cool
The night before Christmas is full of anticipation and excitement, and usually a few traditions that help us get ready for the arrival of jolly old St. Nick. Baking cookies, sipping on hot cocoa, singing carols and wrapping presents are just a few of the activities that we celebrate on Christmas Eve. We've got a few special holiday crafts that will help Santa Claus, his reindeer and elves know just how much we appreciate all of their hard work.
We have 3 very special Christmas Eve crafts to help welcome Santa and his reindeer, as well as any elf helpers that might be along for the ride. We've got our favorite reindeer food recipe below, and be sure to check out page 2 for instructions on how to make a key for Santa (if your home doesn't have a chimney), and page 3 for some really delicious donuts to make for any elves that might be with Santa on Christmas Eve!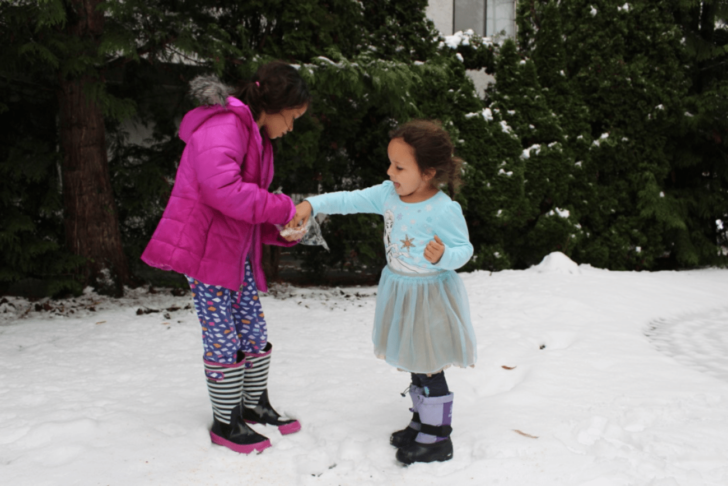 Reindeer Food
When your job is to travel the world helping Santa Claus deliver presents, one really works up an appetite! Santa probably doesn't have too much room on his sleigh for extra food, so it is important for us to help him feed the reindeer. To help keep the reindeer energized on their global trek, we like to leave a little snack next to Santa's cookies. Carrots are delicious, but we've got a recipe for something extra special. This whips up super quickly and is sure to offer good energy for hungry reindeer. Sometimes we leave it next to the fireplace or sometimes we take it outside and sprinkle it around for Dasher, Dancer and friends to nibble on while Santa unloads his toys and gifts. This is a really simple mix and great for little ones eager to be involved in welcoming Santa to their home.
Supplies
— Oats
— Assorted holiday sprinkles
— Plastic wrap
— Ribbon
— Package tag
Directions
— Mix oats and holiday sprinkles together and wrap in plastic wrap. Tie together with ribbon and attach a note indicating that this treat is for the reindeer!