Put them on a table with cookies and pie and watch your tree disappear first.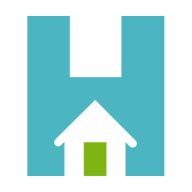 Steven Roberts
A sweet treat is always in order when it comes to Christmas morning or your next holiday party. That is where Pillsbury comes in. You can use their crescent dinner rolls in this festive recipe to create a pastry treat that is the perfect combination between cheesecake and chocolate croissants.
The crescent rolls are stuffed full of cream cheese and chocolate chips before being arranged into a Christmas tree shape on a baking pan. When they are finished, you can pull them apart easily, which is why they are so popular as a holiday treat. Put them on a table with cookies and pie and watch your tree disappear first.
If that sounds delicious, there is something even better. It's one of the easiest recipes you will ever make. The only thing you need is two cans of Pillsbury's Crescent dinner rolls, cream cheese, powdered sugar, and chocolate chips. Look around your kitchen, you may have them already!
You will get 16 dough triangles out of the two cans of rolls. Cut each in half with a pizza cutter or sharp knife to give you 32 triangles.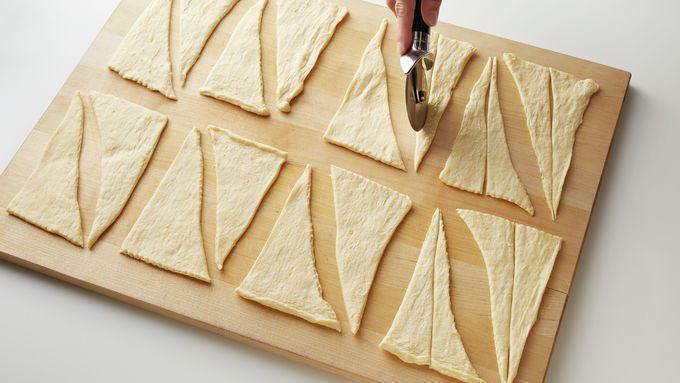 Mix the powdered sugar and cream cheese together and then spoon it into the shorter side of the triangle. Make sure you add some chocolate chips.
All that is left to do before you put it in the oven is to roll up each crescent starting at the shortest point of the triangle. Shape them into a Christmas tree on a cookie sheet working from the top of the tree down.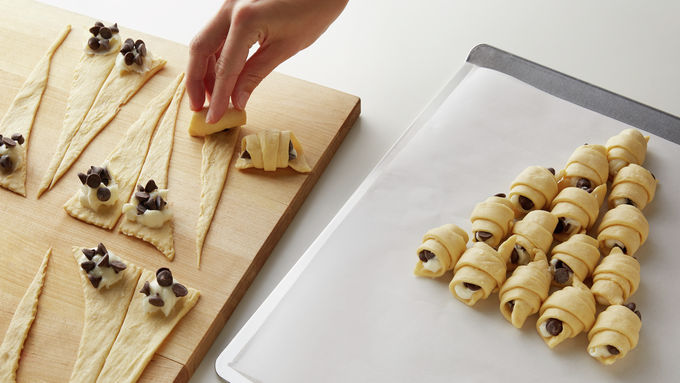 When you pull it out of the oven you can sprinkle some extra powdered sugar to make it look even more festive. Pillsbury suggests using a fine-mesh sieve for the powder sugar. You could always check their website for the full recipe.
Although it is great to make this sweet treat, you can also make it savory. Try the crescent roll Christmas tree recipe filled with cheese, glazed with butter and then with a hint of parsley sprinkled on top. It's the perfect appetizer.
It really doesn't matter if you're going sweet or savory, you will need plenty of baking ideas while the holidays are in full swing. You should also stock your kitchen with some quality baking sheets and other accessories to make the most of your efforts.