We love making our own pillows!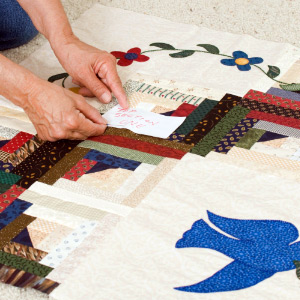 24 Blocks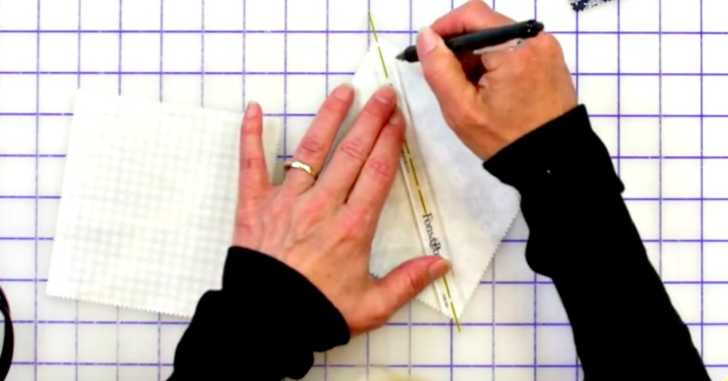 Saying you have too many pillows is like saying you're too comfortable, so if you ask us, you can never have too many!
Since we love pillows, you know we are absolutely loving this project from Jennifer at Shabby Fabrics! Let us introduce the Charm Pack Window Pillow!
As you can see in the example Jennifer uses in the tutorial below, the pillow features a "window" in the center that you can fill in with just about any design or applique to completely personalize and customize the pillow to your liking.
The best part about this project is that it's so simple, using just precuts! Check it out, get inspired, and give it a try!
We'd love to see your take on this too, so be sure to send us your photos!