It is gorgeous, and you can chain piece for maximum efficiency!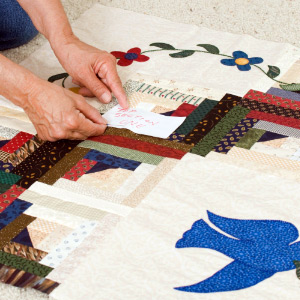 24 Blocks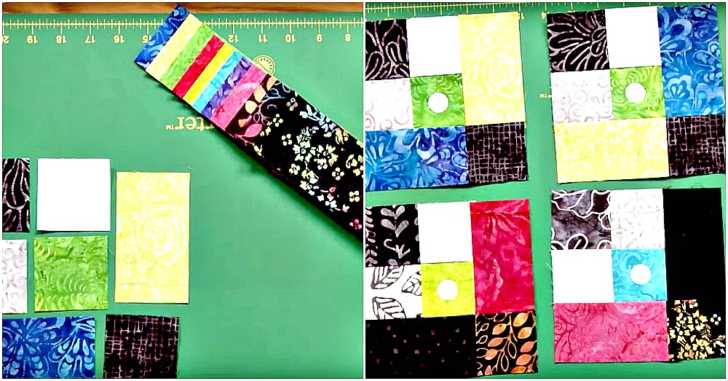 One of the greatest things about quilting, if you ask us, is that there is always something new to learn, whether that be a new way to do things, a new pattern, or a new technique. Not to mention, there are so many other amazing quilters out there who are willing to share their knowledge and skill with the rest of us to keep us learning and growing in our craft.
With that said, we are excited that Jean and Colleen from Fons & Porter are here with another great tutorial showing us how to make the Chain Link Quilt! Using Batik, 2 and 1/2 inch strips, you can get creative with your color placement and create a masterpiece that catches the eye and definitely will not let go (in the best way possible, of course)!
Check out the following tutorial, and give it a try! Happy quilting!