Jelly rolls + Jenny = a winning project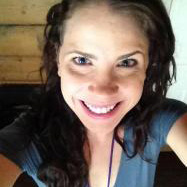 Katie Arnold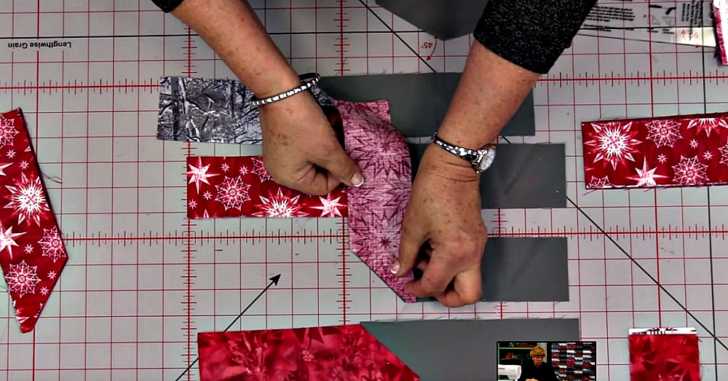 We all know and love Jenny from the Missouri Star Quilt Company. Sometimes I wonder if she was quilting from the moment she was born because she always makes everything seem so simple and she is such a source of knowledge when it comes to all aspects of quilting.
With today's video she is making the Cascade Quilt using a binding tool, which as she mentioned, was the tool that taught her to bind correctly for the first time ever!
Anyway, today's quilt she uses the binding tool to create a cascade look throughout the quilt. I can hardly believe how beautiful it turned out! To make this project even better, it uses jelly rolls! Who doesn't love that!?
You're going to love this project so get to it and happy quilting!