Never make this mistake again while crocheting!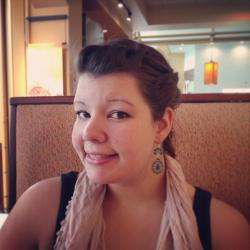 Jessica Griggs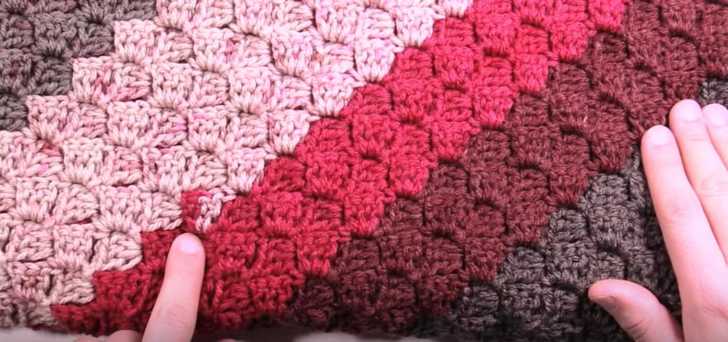 Self-striping yarn has become quite popular over the last few years, with Bernat Stripes, Caron Cakes, Lion Brand Mandala Yarn, and many other popular yarn brands coming out with their own lines of this variegated yarn. It's easy to see the draw – these yarns typically come in a bigger skein, so while they are more expensive, you'll only need 3 Caron Cakes for a blanket, vs. 6-8 skeins of another kind of yarn. The yarn also has bigger color changes for a really neat striping effect when crocheting, without the hassle of switching yarn colors and weaving in a bunch of ends.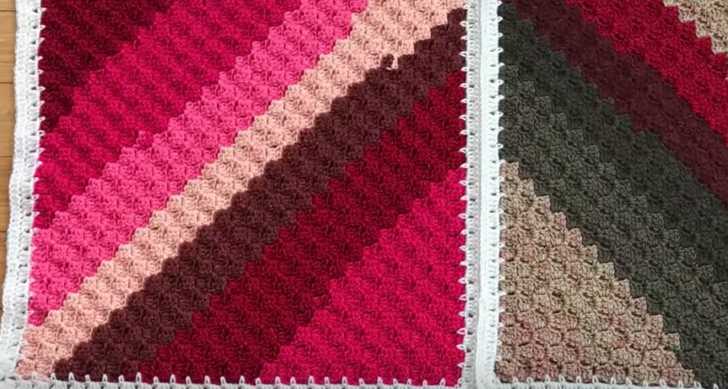 However, there are afew issues with the self-striping yarn. For example, one issue that you may have run into is when using this yarn in a C2C blanket. The C2C is short for "corner to corner" and it is crocheted in diagonal "boxes" or clusters of 3 stitches. The problem with the self-striping yarn, is that it often changes color in the middle of a box, which leaves your diagonal stripes looking a little… off.
While this really isn't a big deal, chances are, you're probably a perfectionist when it comes to your work. I know I am! No one else might notice, but it will always bug you. That's exactly why Mikey from The Crochet Crowd is here to show us how to fix it! Watch the video below for this awesome tip!