This block takes less than a minute to learn!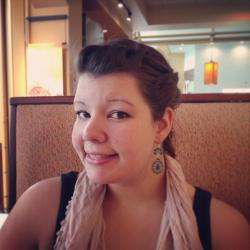 Jessica Griggs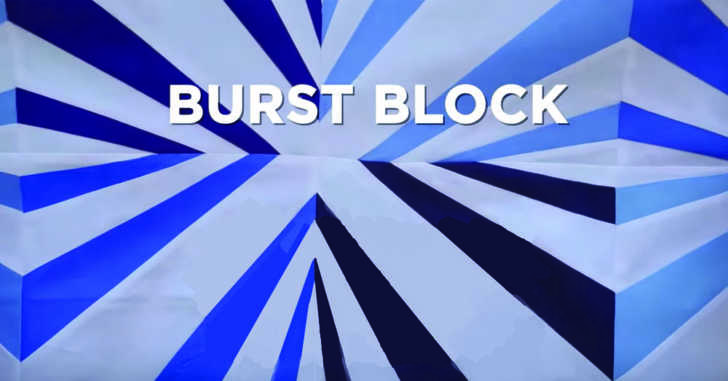 Isn't this block so cool? I love the optical illusion it gives when you piece it all together! Of course, there are several different ways to arrange this block, so use your imagination! The burst block is quite simple – in fact, it takes less than a minute to learn!
All you need to get started is a pack of fat quarters in some colors or prints, and a pack of fat quarters in your background or contrasting fabric. Keep reading to see how it all comes together!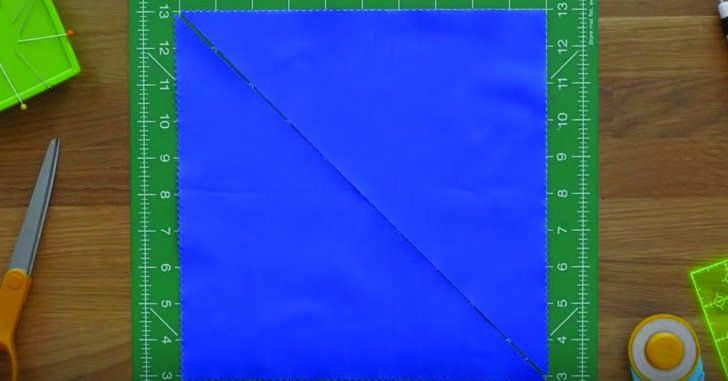 Start by cutting your color block in half, diagonally. Then, using the burst block template, cut out a burst from your background fabric. Sew the colored triangles on either side of the burst. Using the template again, trim off the edge. Then, sew on your background fabric. Repeat cutting from the template and sewing on alternating colors until your block is complete, then square off.
It's might sound complicated, but really, this block couldn't be easier! Check out the easy to follow video tutorial from the Missouri Star Quilt Company.