This is great for plants or seeds!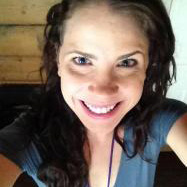 Katie Arnold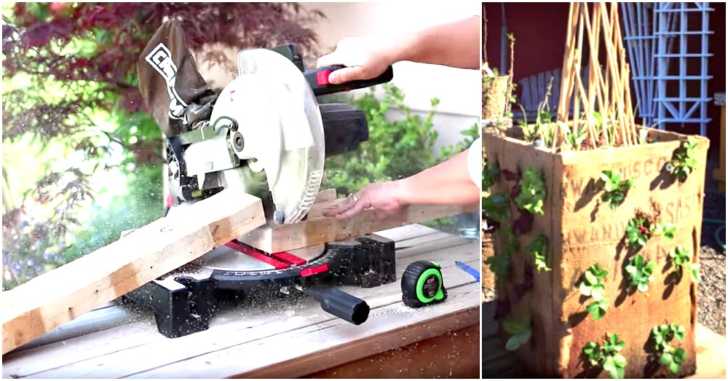 Lately I have been getting creative with my garden space. This year, more than ever, I have found myself short on space which has meant more vertical gardening and figuring out how to make things fit and work where I have the best sunlight. Living in a new place has also meant needing to scope out that sunlight and truthfully, I have even moved things around a bit when I found the sunlight (or lack thereof) just was not going to cut it.
After running across this DIY Grow Box from Garden Answer, I knew this was a solution I needed to put to use with my new space. I especially love how the whole box is on wheels so it can be moved, spun and transported while I find the best spot with the best sunlight. Check out how she made it in the video below!