I wish I would have done this sooner!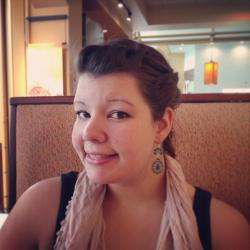 Jessica Griggs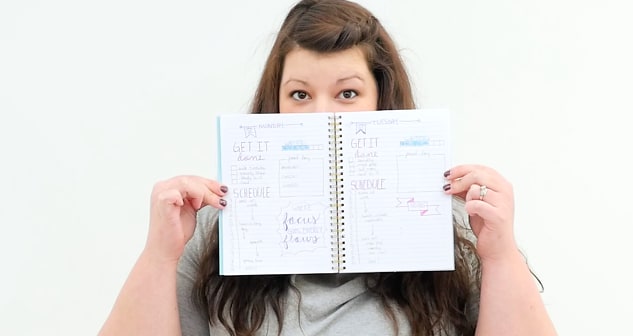 Have you ever heard of Bullet Journaling? This style of organization is truly game-changing! I've seen so many different fun ideas on Instagram and Pinterest, so I couldn't wait to try out a few ideas here at Crafty House!
First things first: What is bullet journaling? Glad you asked! Bullet journaling is part calendar, part mood/diet/sleep tracker, part diary, part doodle-pad, and on and on. It's your whole life in one notebook, and there are thousands of ideas on how to customize each page. The best part is, there are no special tools required. Just grab any notebook and some fun pens, and get ready to create and organize your life!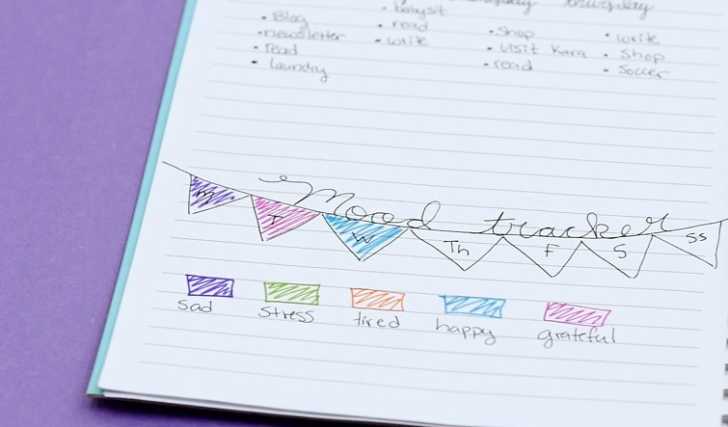 If you've ever spent hours trying to find the perfect planner with space for everything, then you know the struggle. One has the perfect sized calendar, but no space for extra notes. Another has lots of space for notes and phone numbers, but the weekly calendar space is too small. Or too big. Or the wrong color. The list goes on and on.
With bullet journaling, you can make your own month-to-month, week-to-week, day-to-day calendar. AND you can add in whatever you want. One of my goals for this year is to be more aware of my mood and sleep patterns. So, each week I included a little mood & sleep tracker. I also want to keep track of how much water I drink (it's never enough), so some weeks have a water tracker for each day. Do you love doodling? Add a page (or 10) for free space. Are you super organized? Plan every page. Are you more of a free, creative spirit? Freestyle your calendar! Do you want to be more thankful? Add a gratefulness page! See all of our ideas in the video below and get inspired to start your own bullet journal today!