This quilt is a great piece of quilting's rich history!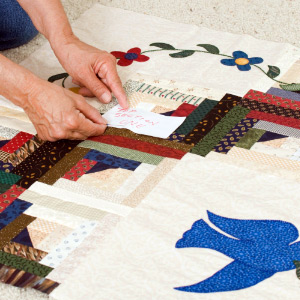 24 Blocks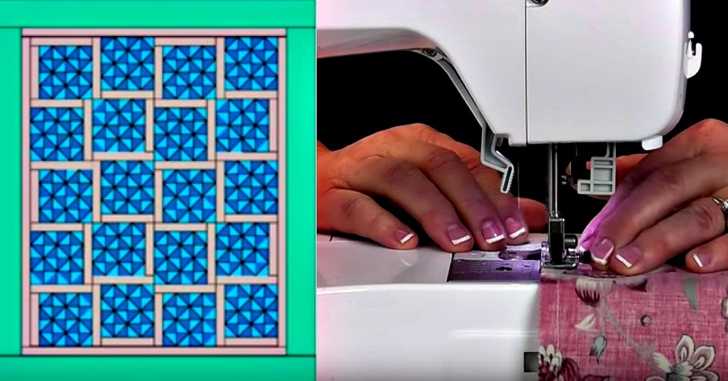 As we all likely know, quilting has been around for many, many years. If you ask us, this rich tradition of the art is one of the great things about quilting!
There are so many classic patterns that have stood the test of time and one of these more historic patterns is the Broken Dishes block, which believe it or not actually dates all the way back to the 18th century!
We are so excited to take it back to the early roots of quilting with the following tutorial from the Missouri Star Quilt Company as Jenny takes us through the steps to recreate this traditional quilt that we have all come to know and love.
We hope you will give it a try and as always, when you are finished, share your finished quilts with us; we know they will be absolutely gorgeous!