You might want to think twice before trying this at home.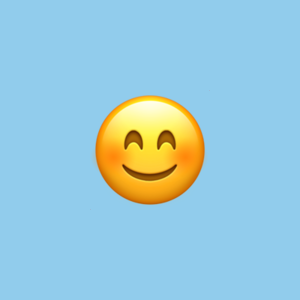 Goodfullness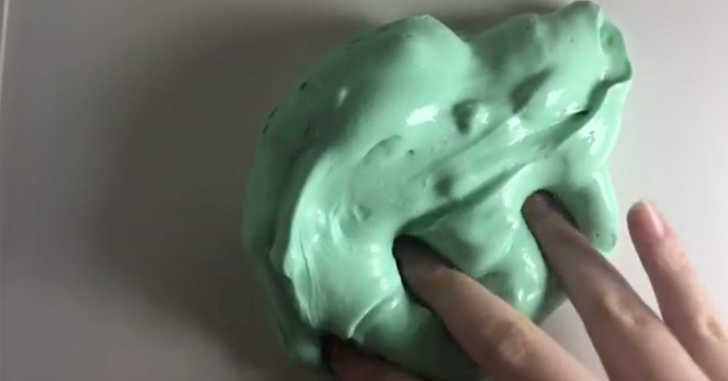 If you have any kids in your life, you're probably familiar with the latest craze that's all over social media and in classrooms and households around the nation: Slime.
Part of the draw of this trend is that it can be made at home with a few ingredients most people already have on hand. This slime acts like a mix of Play-Doh and Silly Putty. There are a few different versions of the slime recipe that are making the rounds online. Most versions include things like Elmer's glue, lotion, hand sanitizer, shampoo, and water. One ingredient, however, is causing some parents to think twice about letting their kids make this slime at home.
A great deal of the online recipes for slime call for Borax. You're probably familiar with Borax – it has been used as a household cleaning product for decades, as well as a pesticide.
https://www.instagram.com/p/BQ_r2WaBJzU/