A pushup a day can help keep the doctor away.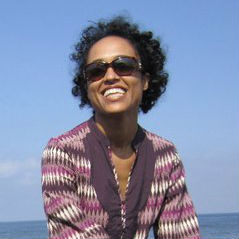 Sarah Cool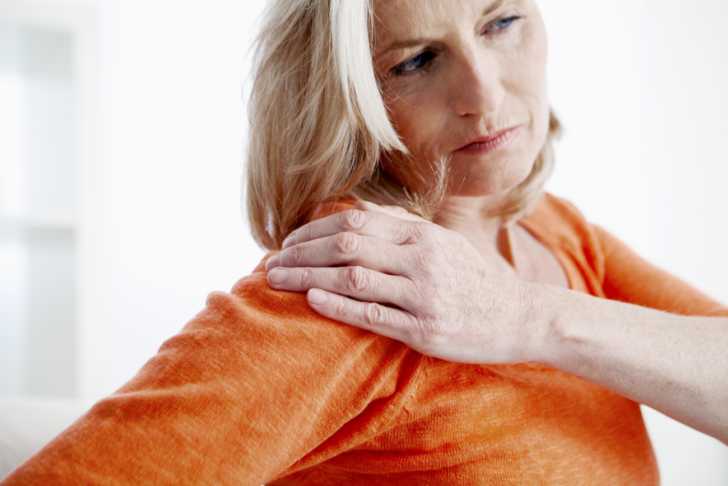 Chronic diseases and chronic pain are a huge health issue in America, one that costs us billions of dollars each year. With increasingly sedentary lifestyles and economic factors that may prevent access to healthier life choices (like food or fitness), the complex problem of disease prevention is one that we should all pay attention to. In some instances, there are some simple solutions and more cost-effective ways to treat these chronic conditions, and one solution is regular exercise.
In addition to a healthy diet, regular exercise is a cheap and easy way to reduce your risk of certain diseases. You don't need to pay for a fancy gym, boutique classes, or expensive workout gear (but we do recommend a good pair of shoes); walking is free, and bodyweight exercises are super accessible and require no equipment. Making exercise a part of your day can help prevent a wide array of diseases. Exercise isn't a magic cure-all – as much as we wish it could be – but it is a great way to keep yourself healthy, both in mind and body.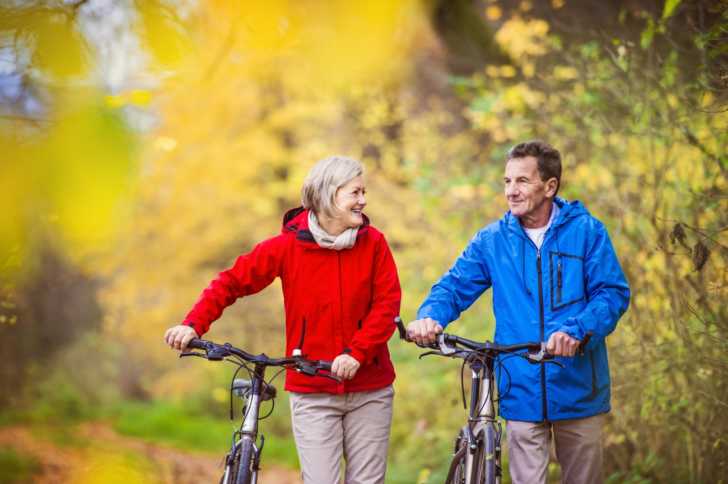 It is widely recognized that a healthy diet and regular exercise program can help individuals wean themselves off of some of their medications, and when you're paying less for costly pills, you're able to keep more money in your wallet. While money is a great way to incentivize fitness, your quality of life is an even greater reason to get up from your desk or off of the couch and find room for some exercise.
Exercise is linked to the prevention of chronic diseases like arthritis, heart disease, certain cancers, and diabetes. Every little bit helps when it comes to keeping ourselves strong and healthy. Here's a simple list of reasons why a regular exercise program is a great way to prevent disease and build a healthier quality of life.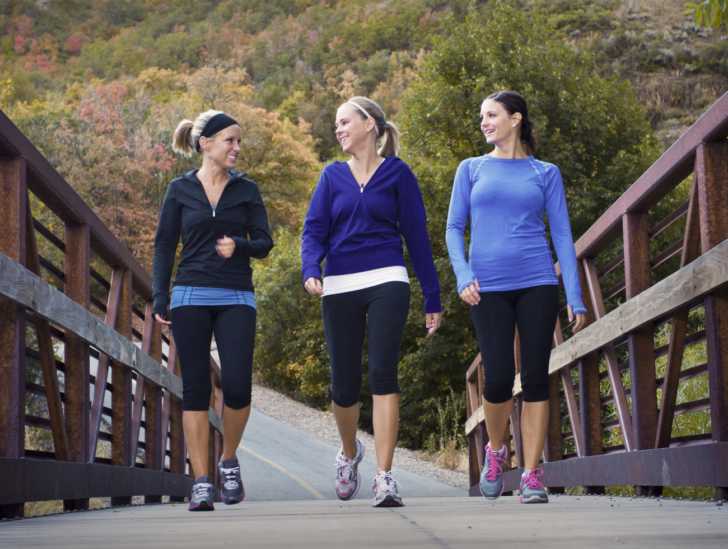 A regular exercise program can:
Help to maintain a healthy body weight.
Build stronger bones and muscles.
Improve memory.
Improve quality of sleep.
Prevent certain cancers.
Regulate blood pressure.
Lower cholesterol.
Exercise doesn't cure all things, but it can go a long way to help prevent chronic health problems. So go out for a walk, a bike ride, or take the stairs at work, or an easy rule of thumb is 30 minutes a day, 5 days a week of moderate physical activity.
Always consult with your healthcare provider before starting any diet and exercise program.