This is the perfect quilt to feature your favorite fabrics!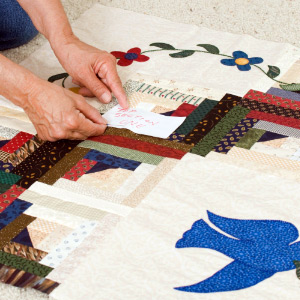 24 Blocks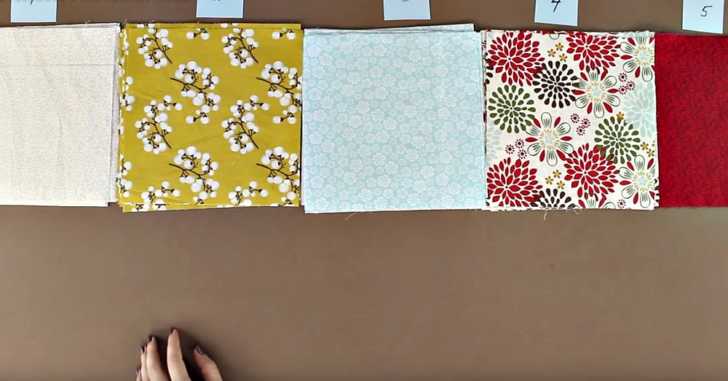 Sometimes I think it's really easy to get caught up in the complicated projects, the challenges so to speak, and forget about the old days when everything was so new. Whether you're a beginner or you've been quilting for 30+ years, it's always fun to go back to the basics, like this Block Quilt!
In this tutorial with Professor Pincushion, she goes over a lot of the quilting basics while teaching us to make a really simple and beautiful block quilt.
I am just loving the simplicity of this quilt so I think it's about time I go back to the basics; what about you?