Have you ever seen anything like this before?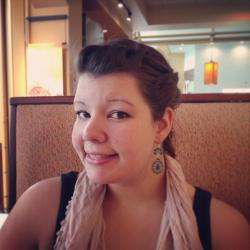 Jessica Griggs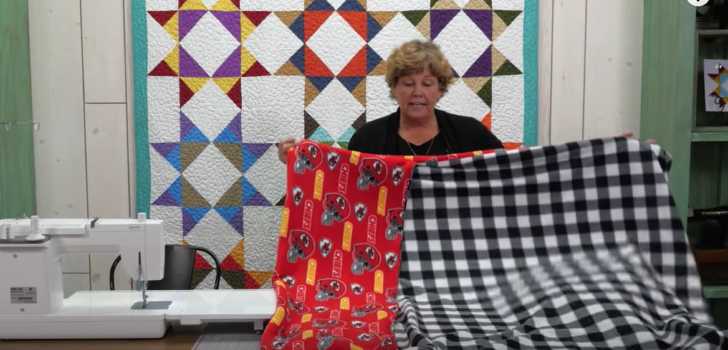 This snuggly blanket is called a "blipper" quilt! Jenny from The Missouri Star Quilt Company came up with a brilliant design for those of us who are tall (or have tall friends and family members). If you're like me, you know the struggle is all too real to find a blanket that covers you from head to toe! As a tall person, I often feel like I have to either sacrifice my cold toes or keep my shoulders uncovered. Well, no more! Jenny shares with us her idea for the blipper quilt in the video below!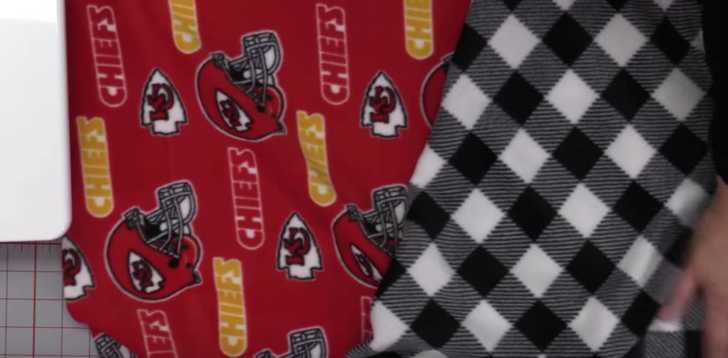 The blipper quilt is made from super soft and warm fleece, and it has a pocket at one end for you to stick your feet into! That's right, never again will your toes be cold! These blankets will need to be custom made for the recipient. You'll need their height, plus about two feet for the fabric.
If you've ever worked with fleece, you know that it is super forgiving. That makes this project perfect for those just learning thier way around a sewing machine! Of course, this is a graet project for any level of quilter. These are so quick and easy, and you just know your tall friends anf family members will love the end result!