Halloween has passed and yes, we know Christmas is still over a month away. But if your festive little heart is in denial and impatient, we have a remedy just for that.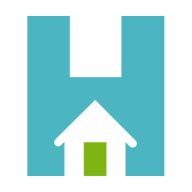 Steven Roberts
We are now in that time of year between Halloween and Christmas when Christmas is just about to take place. If you happen to love both holidays, we have just the thing for you.
Christmas trees traditionally are for the Christmas holidays but these black Christmas trees can be festive for much longer. You can use it as an alternate form of decorating for both Christmas and Halloween.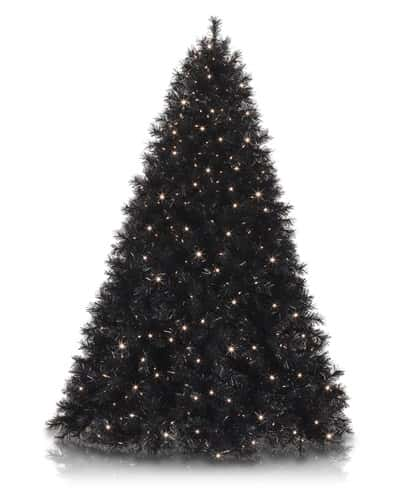 Black Christmas trees are more than interesting and beautiful, they also make a classy addition to your indoor living space. Think of it as if you are spending Christmas with the Munsters.
The unusual nature of the black Christmas tree also adds some mystery and sophistication to the celebration as well.
https://www.instagram.com/p/BruzUt8hX1H/?utm_source=ig_embed
You start with an empty black tree and start getting creative. Decorate it according to your own style, whether it is decking it out with decorations or adding some fake snow.
https://www.instagram.com/p/B4ta84bFdV9/?utm_source=ig_embed
When it comes to accessories, black trees are really going to add something to the mix. It makes a statement on its own, but once you have it set up properly, you will find Christmas to be a lot more festive.
https://www.instagram.com/p/BqclC4lgLpF/?utm_source=ig_embed
You can buy these trees on Amazon and they even come with built-in lights that are easy to assemble.
There are also a number of variations available, including a 4 foot option that is pre-lit from Walmart. Treetopia is also offering their Tuxedo Black Christmas Tree that is described as: "This black artificial Christmas tree is the embodiment of luxury and it can turn any holiday scene into a black-tie affair. If you like the finer things in life, you need to get the Tuxedo Black Christmas tree for your next holiday scene."
If space is limited you might want to head over to Michael's for a slim tree or you can buy one on Amazon.
It's time to try something new this year for Christmas.
https://www.instagram.com/p/B4s_6ukApw8/