There are some pretty interesting titles here!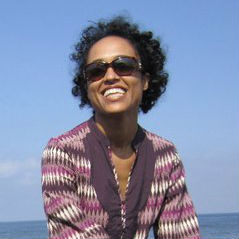 Sarah Cool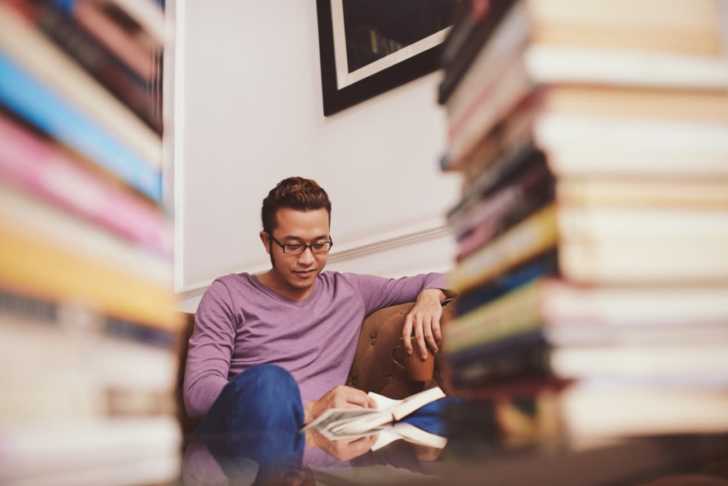 Have you ever wondered what people were reading in 1954 (Not A Stranger) or 1978 (Chesapeake)? The books below are the best selling novels of their respective year, but of course, we could even break these into sub-genres like mystery, science fiction, fantasy and beyond. We went back 80 years, starting in 1937, to see what titles were the best sellers of the year. Thanks to the folks at Publisher's Weekly, we were able to compile this list of the #1 best-sellers for each year. What were people reading the year you were born, and have you read the book?
It's interesting to see how some authors came to dominate a particular decade, John Grisham and Stephen King in particular. Sometimes the use of the superlative "best" strikes a nerve – either you loved it or hated it, or don't like being told that it's a "must" read. Based on sales alone, these books were chart toppers. Regardless of personal preference, lists like these do offer us some insight into what subjects were found compelling at their time. We can't wait to see what will be the best seller of 2017!
80 Years Of Best Sellers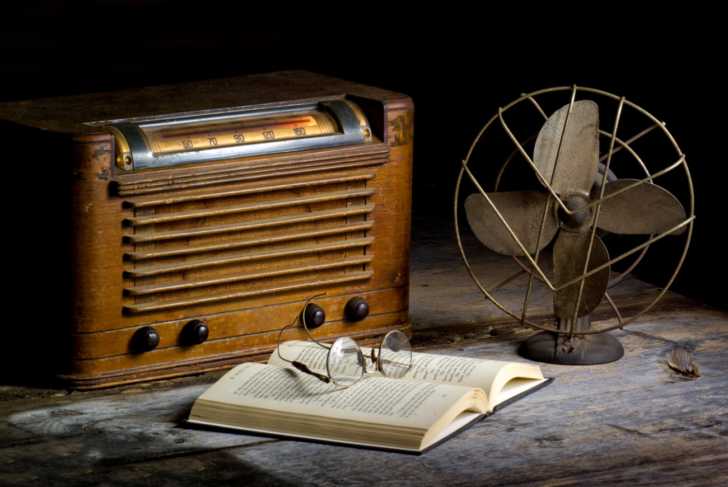 late 1930s-1940s
1937: Gone With the Wind by Margaret Mitchell
1938: The Yearling by Marjorie Kinnan Rawlings
1939: The Grapes of Wrath by John Steinbeck
1940: How Green Was My Valley by Richard Llewellyn
1941: The Keys of the Kingdom by A.J. Cronin
1942: The Song of Bernadette by Franz Werfel
1943: The Robe by Lloyd C. Douglas
1944: Strange Fruit by Lillian Smith
1945: Forever Amber by Kathleen Winsor
1946: The King's General by Daphne du Maurier
1947: The Miracle of the Bells by Russell Janney
1948: The Big Fisherman by Lloyd C. Douglas
1949: The Egyptian by Mika Waltari