Who knew berries could be so beautiful?!…This shawl is our new favorite!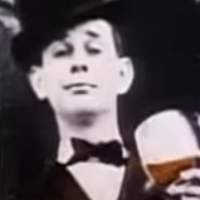 Chris Foster
Looking at the Berry Harvest bandana cowl, it is definitely not hard to see why we are totally obsessed with it. The "berry" clusters are visually captivating and add a lovely level of sophistication to the piece. You could just as easily wear this out to a fancy dinner as you could throw it on as you are running out the door, and that is the versatility we love to have when we make something.
In the following video tutorial, Moogly blog walks us through the process, so go ahead and get hooking…we know you will love the finished product as much as we do!! Don't forget to take a picture and show us how your beautiful shawl turns out when you are done!
What would be your favorite way to wear this shawl? Let us know in the comments!