Don't let shaping scare you off! This tutorial shows you how to do everything!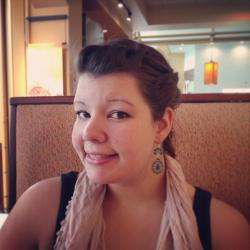 Jessica Griggs
Doesn't this crochet cardigan look so warm and cozy? It's the perfect piece of clothing for the cooler months of autumn and winter that are ahead! I can just picture curling up by the fire with a good book, wrapped up in this adorable and comfy cardigan!
If you're anything like me, the idea of crochet a piece of clothing may seem intimidating at first. However, you'll see in the video below that it really is simple – if you find the right pattern. And this Bernadette cardigan is a great place to start!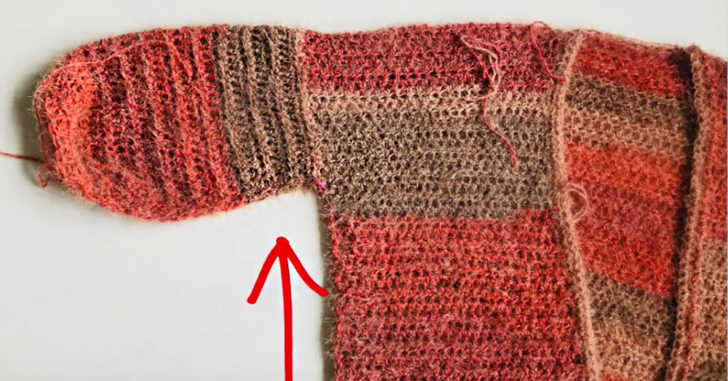 Aside from using the super soft and fuzzy Bernat Latte Cake, part of what makes this cardigan so easy to shape is using three different crochet hooks. Now, at first that sounds complicated, but it's actually so much easier than doing a different stitch to obtain a different gauge. You'll really just do the edges in the smallest hook, and then move up in size to get the big, round drape of the back and sleeves.
Watch the video below to see every step along the way, and get ready to crochet your new favorite fall cardigan!